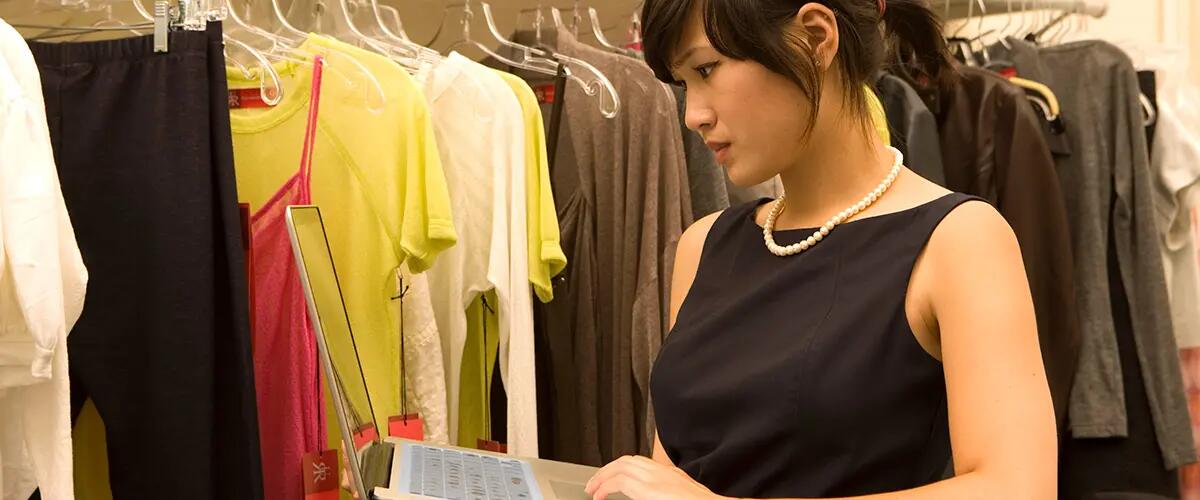 Applications now being accepted for first-of-its-kind Master of Science in Business of Fashion
Rutgers Business School's Master of Science in Business of Fashion, which launches in the fall of 2016, is now accepting applications.
The first-of-its-kind program will offer students a rigorous curriculum and access to world-class faculty as well as industry professionals. By bridging the gap between creativity and business acumen, the program is designed to prepare students for a business career in the fashion industry.
"In the fashion industry, there seems to be a big disconnect between the business sector and the creative field – there's a real chasm between the two," said Tavy Ronen, a Rutgers Business School finance professor and the program's founding director.
"We decided it would be great to provide a program for creatives who want to learn how to run a business and for business professionals who want to work in the fashion industry," Ronen said. 
Enrollment is limited. Learn more about applying.
Press: For all media inquiries see our Media Kit