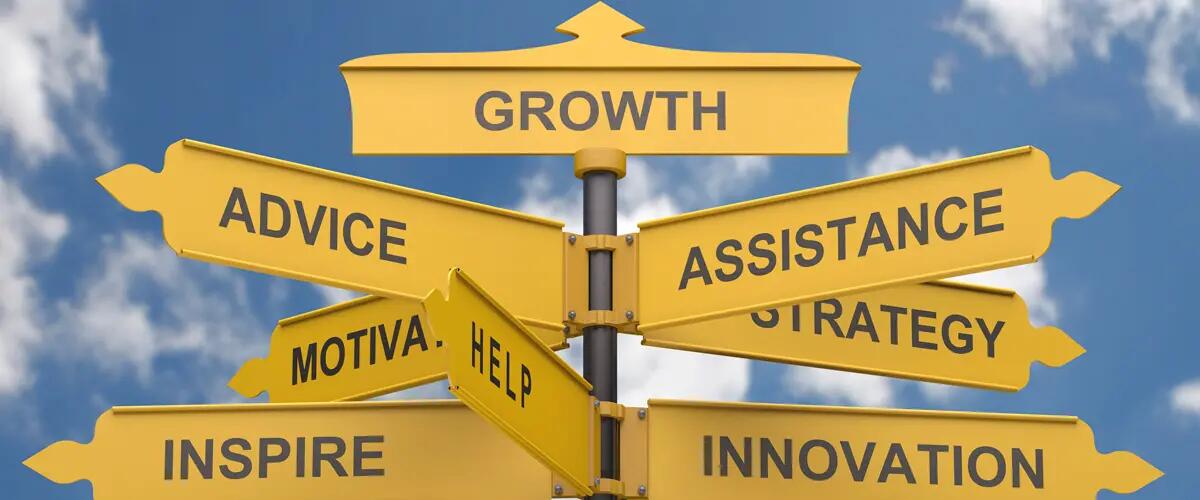 Audit and consulting professional diversifies skills with Masters in Taxation
Kenneth Bagner, CPA, MST, CGMA, began his career with SobelCo, a certified public accounting and consulting firm, in 1999. During his twenty-two years with the firm, he advanced through various roles and responsibilities. As Bagner's career interest gravitated toward audit and consulting, he saw the need to diversify his skills to better advise clients of tax risks and opportunities.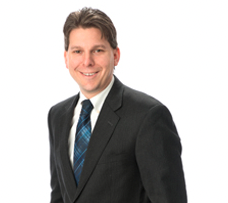 "It is not uncommon for executives to get siloed into a focused specialty," Bagner said. "I wanted to broaden my knowledge to be able to identify issues before they can become problems. The Rutgers Masters in Taxation provided the breadth and depth of tax knowledge I wanted." He graduated from the program Summa Cum Laude in 2003 and is a member of Beta Gamma Sigma.
"As I evaluated programs, I found that Rutgers Business School was an easy decision to make. The program is affordable, especially when I researched the return on investment. Rutgers has the best reputation and a location I could manage while working full-time."
The teaching and fellow students stand out in his memory as he looks back at his time at Rutgers Business School. "Jay Soled, professor and director of Master of Accountancy in Taxation, runs an exceptional program," Bagner said. Beyond his law associate years and decades of teaching experience, Professor Soled invites tax and legal professionals to guest lecture in class, connecting theory to real-world situations.
Bagner remains in contact and has made business connections with people he met in the program.
While completing his Masters in Taxation, Bagner taught approximately fifteen tax and financial planning undergraduate courses as an adjunct in the national Certified Financial Planner Board of Standards, Inc. "I truly enjoyed teaching," Bagner said. "It helped me with my learning and my presentation skills."
Bagner ran the tax department for five years at SobelCO. He also is a member of the firm, chair of the tax practice at SobelCo, and is the consulting partner of the firm's employee benefit plan audit group. He worked his way up the firm to become a key executive of the organization and has contributed significantly to the growth of the firm.
He is a member of the American Institute of Certified Public Accountants (AICPA) and the New Jersey Society of Certified Public Accountants (NJSCPA). Bagner has been quoted in The Wall Street Journal, Bloomberg and various other NJ-based newspapers.
-Sean Ireland
Photo Getty Images
Press: For all media inquiries see our Media Kit