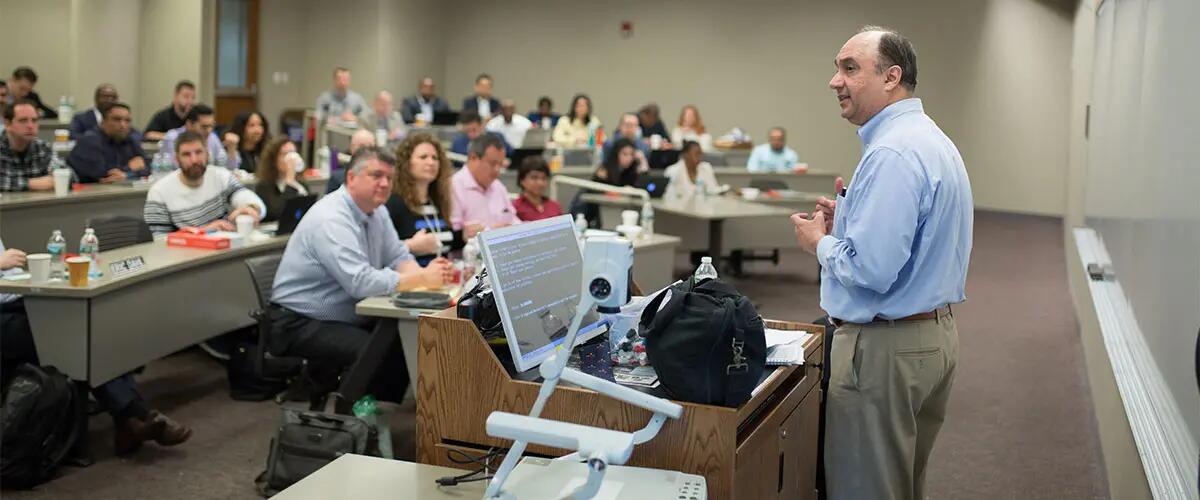 CEO Magazine ranks Rutgers Executive MBA No. 9 in the world, No. 2 in North America
CEO Magazine ranked the Rutgers Executive MBA program No. 9 in the world and No. 2 in North America in the 2023 Global EMBA Rankings.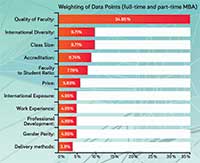 The globally-distributed magazine, found online, in C-suites, and executive lounges at airports worldwide, places over a third of its ranking weight of eleven data points on the "quality of faculty" in its methodology [see rankings].
In addition to faculty quality, the ranking measures international diversity, class size, accreditation, faculty-to-student ratio, price, international exposure, work experience, professional development, gender parity, and delivery methods. The report covered 68 elite EMBA programs across the globe to identify "schools that marry exceptional quality with great ROI." 
In recognizing the value of this accomplishment, Dean Lei Lei said, "Building a strong public business school takes many years, with many peoples' efforts across many aspects, from scholarly work, program reputation and innovation, student and alumni career outcomes, and the positive impact that we make together.
"Congratulations Farrokh Langdana and the entire Powerhouse EMBA team, faculty, staff, students, and alumni, for your contribution toward the success of Rutgers Business School." 
Finance & Economics professor and Executive MBA program director Farrokh Langdana said, "We continually assess and adapt the EMBA program to what successful managers need for the rapidly changing business world. Beyond subject matter experts, our exceptional faculty, with their own experiences building and managing major companies, have the skill to leverage the knowledge our seasoned professionals bring to the classroom. This collaborative environment that connects theory to practice attracts and retains outstanding faculty engaged with world-class students. Rutgers EMBA, welcome to the Powerhouse."
Press: For all media inquiries see our Media Kit