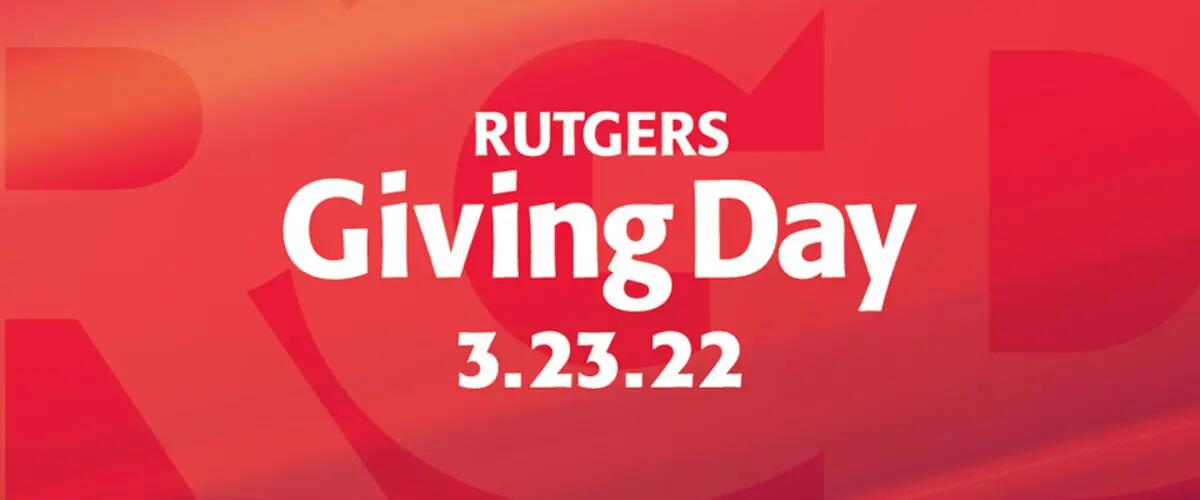 Student achieved her goal, thanks to the Finish Line Fund
As the second semester of her senior year at Rutgers Business School-Newark began to unfold in 2020, Kaynat Malik's plans were falling into place.
After stretching college classes out for five years, graduation was in sight. She would have her degree in accounting. After doing two internships, she had received a full-time offer at Prudential, the company of her dreams.
She was already running late with her tuition when COVID-19 forced her father, the family's breadwinner, to stop working his construction job. In her role as a student government association, she was trying to help other students when she realized she needed financial assistance as well.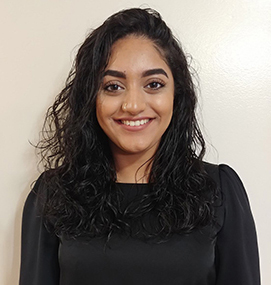 "We were really struggling," Malik said. "I wasn't able to pay tuition. I thought I was going to lose everything."
Assistance from Rutgers Business School's Finish Line Fund prevented that from happening.
Rutgers Business School Dean Lei Lei started the Finish Line Fund in 2016 as a way of directing Giving Day gifts to a specific use that would benefit RBS students. The fund offers students who encounter financial difficulties in the semesters leading up to graduation with the support they need to complete their education, or as Dean Lei has said, "to reach the finish line."
"The Finish Line Fund has helped many hard-working students who faced the pressure of not being able to complete their college education due to unexpected financial hardship," said Dean Lei Lei. "I invite everyone in the RBS family to offer a hand to our students and contribute to the Finish Line Fund on Giving Day."
Malik completed her studies and graduated last May. She is currently working at Prudential's PGIM subsidiary as a senior finance associate doing forecasting and reporting in the asset management department. She and her sister, another new college graduate, are also now "helping out" with the family's living expenses, she said. 
As a college student, Malik was invited to tour the new Prudential office tower in Newark when it opened. "I had never been in a corporate building before," she said. It made a lasting impression. Now, Malik is representing the company at informal lunch sessions with Rutgers students and helping accounting society members practice for interviews.
"The Finish Line Fund was a lifesaver that helped me to finish my degree and allowed me to start working full time," Malik said. "I would have been so upset if I hadn't been able to graduate on time and lost the job offer I had worked so hard to get."
On Giving Day, help to sustain the Finish Line Fund so other Rutgers Business School students will be given what they need to stay on course and reach graduation.
March 23, 2022 is Giving Day at Rutgers University. Support Rutgers Business School by contributing to the Finish Line Fund.
On Giving Day, donations must be made before 11:59 p.m. on March 23rd:
RBS Finish Line Fund - New Brunswick
Your contribution may be any amount as low as $5.
To contribute directly to the Finish Line Fund at any time, please go to this link and select "Rutgers Business School Dean's Excellence Fund."
Be inspired to give. Read about other students from RBS-New Brunswick and RBS-Newark who were able to stay on course to achieve their goals with help from the dean's Finish Line Fund:
The Finish Line Fund lives up to its name for Brian Mirenda
Finish Line Fund enables first-generation college student to finish her degree
Student's graduation plans stay on course with help from the Finish Line Fund
Press: For all media inquiries see our Media Kit