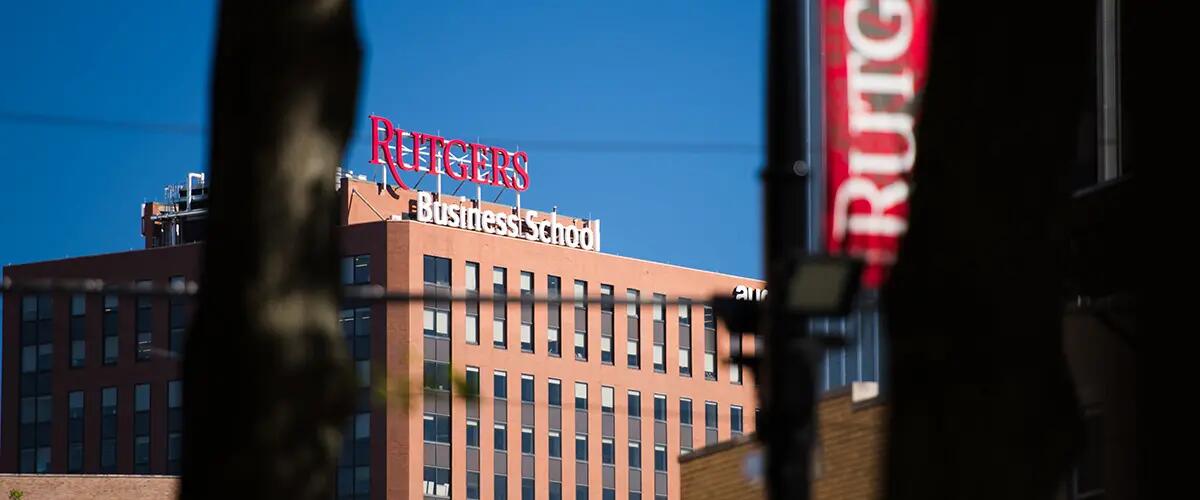 Wall Street Journal ranks Rutgers EMBA program #8 in the US in return on investment
A Wall Street Journal special report published December 10 ranks Rutgers Business School Executive MBA (EMBA) program at #8 in the US in return on investment. The Wall Street Journal compiled and analyzed the responses from a summer 2008 survey of EMBA graduates that included data about salary, raises received after graduation, company-sponsorship figures, tuition and out-of-pocket costs to determine the return on investment rank for each school.
The Rutgers EMBA program was also recently ranked at #20 worldwide by WSJ and also ranked among the world's best EMBA programs by Financial Times.
These rankings and the quality of the program reflect the business, science, and technology focus of Rutgers Business School, which incorporates a multidisciplinary approach, emphasizes current, real-world work relevancy, and leverages Rutgers Business School's strong corporate partnerships.
"The # 8 ranking on ROI is directly a product of executives MBAs interacting with superstar professors who teach courses in which the course content changes literally every semester," said Professor Farrokh Langdana, Director, Rutgers EMBA, " At Rutgers EMBA we take pride in the fact that we have one of the most nimble programs in the business; our curriculum constantly matches the rapidly changing global economy. American innovation, R&D and technology will bring us out of this recession, and at RBS, given our inherent strengths in these areas, we are uniquely positioned for success."
Press: For all media inquiries see our Media Kit