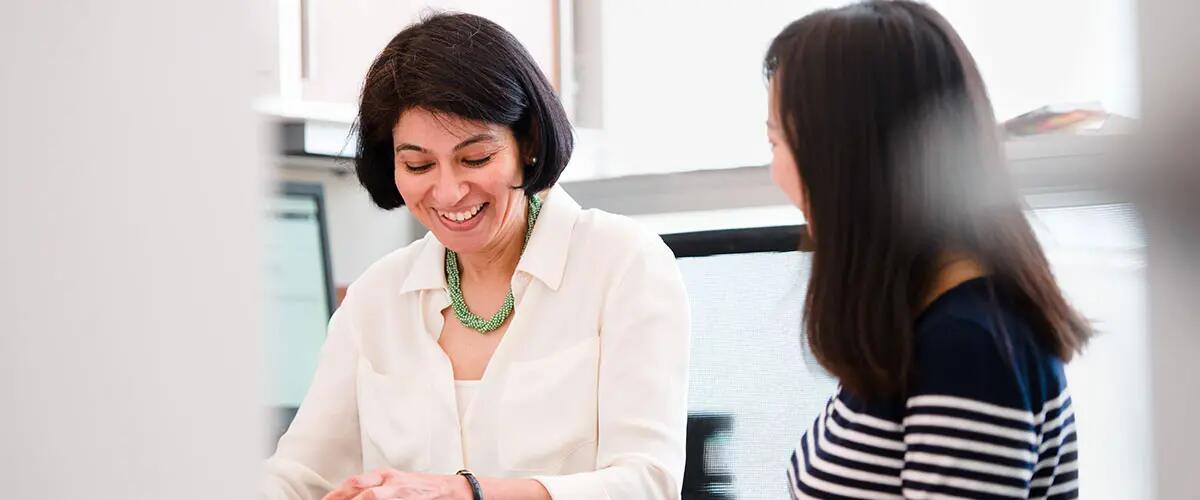 Ph.D. Faculty & Their Students' Research
Faculty in the Rutgers Business School and the Rutgers-Newark Economics Department
Each department in the Rutgers Business School is responsible for one or more of our programs of doctoral study. The Rutgers-Newark Economics Department is responsible for Economics. The following pages give information about the doctoral faculty in each department.
Faculty in other Rutgers and NJIT Schools and Departments
Our doctoral faculty also includes other faculty members from outside the Rutgers Business School. They work with our students in various capacities. However, the Program Director normally appoints a faculty member from outside the Rutgers Business School or Rutgers-Newark Economics Department to chair a dissertation committee only at the request of the department responsible for the doctoral program of study.
Rutgers - New Brunswick Department of Statistics
Rutgers School of Business – Camden
Rutgers - School of Public Affairs and Administration
NJIT Department of Computer Science
NJIT Department of Information Systems
NJIT School of Management