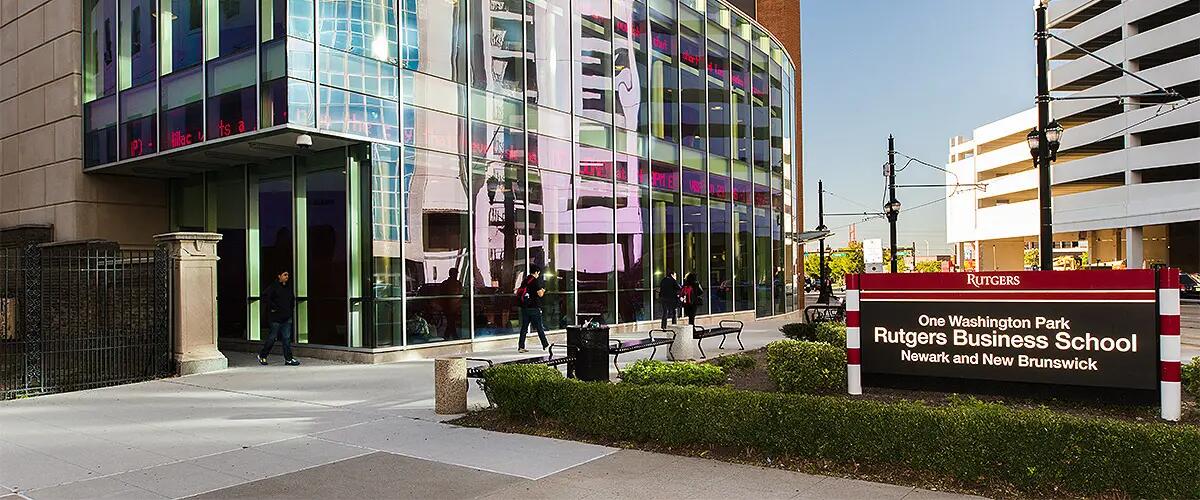 Corporate Social Responsibility (CSR) Certificate Program
Stay Tuned for Our Fall 2020 Program Dates
Championing CSR in your Company and Your Career
Executives and their teams need the skills, network, and increased expertise to achieve community impact goals while delivering value to the organization. The Rutgers Institute for Ethical Leadership, in partnerships with the Rutgers Institute for Corporate Social Innovation and the Rutgers Business School Executive Education Program, offer a two-day, deep dive into Corporate Social Responsibility (CSR) and the related fields of philanthropy, sustainability, risk management, and ethics.
Benefits of the Program
In this program we will help you develop a clear understanding of CSR and its boundaries. It also addresses the merits, and demerits, of undertaking various forms of CSR, through exploration of the ethical, legal, and business cases for CSR. Our emphasis, though, will be on implementation, as we help you to develop a set of tools for putting CSR into practice and complete exercises involving real-world cases.
Who will Attend
Leaders and Staff of corporate foundations or corporate giving programs
Corporate Professionals with responsibilities that include corporate community involvement, corporate citizenship, corporate social responsibility, community relations, employee engagement, volunteer management, public affairs, or corporate communication
CSR Teams or departments
Individuals interested in transferring into the field
The CSR function can be located in various departments, from philanthropy to corporate sponsorship, sustainability, and sometimes directly in the chairman's office. Titles for those responsible for the function likewise are diverse.
Location
The 2-Day Certificate Program takes place at 1 Washington Park in Newark, NJ 07102 – Room 608 & 609. The building is minutes from major hotels, Newark Airport, Broad Street Train Station and Newark Penn Station with access to NJ Transit and the PATH lines.
Cost
The registration fee for this certificate program is $2495. (*Note: Accommodations are not included in the registration fee; hotel reservations must be booked separately.)
Accommodations
View the accommodations page to learn more about which hotel and parking accommodations are available.