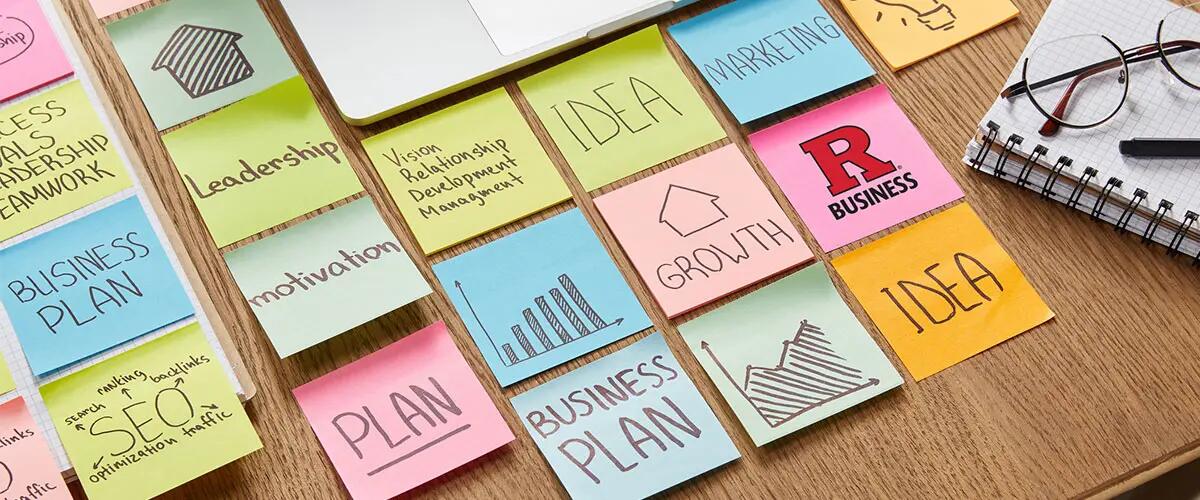 The Art of the Pitch
Recent winners of Rutgers Business School's Annual Business Plan Competition share their secrets to starting a successful business.
THE ART OF THE PITCH
Recent winners of Rutgers Business School's (RBS) Annual Business Plan Competition share their secrets to starting a successful business.
Since the 2020-21 competition was cancelled due to the pandemic, no winners will be announced during its traditional time in March. However, Rutgers Business School is excited to bring back past winners to learn about how their ventures have grown after receiving the prize money to invest in their businesses. They will also revisit their winning pitches and provide tips on what makes a successful pitch.
FEATURING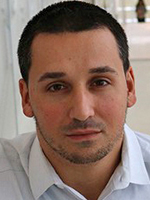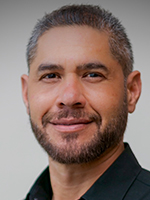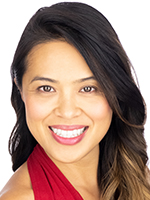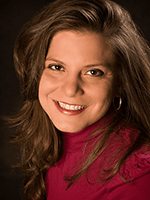 MODERATOR
Doug Brownstone, Assistant Professor of Professional Practice with the Management & Global Business department Doug oversees the Rutgers Business School Business Plan Competition and brings glimpses of Corporate America into his classrooms [see Faculty Spotlight].
BIOS
Anton Kogan
Anton Kogan is a serial entrepreneur who has launched several successful businesses. He is most proud of his amazon-like platform helping hundreds of thousands of families who have a loved one incarcerated with providing care packages. Emma's was launched in 2014 and now employs 12 people with over $1,000,000 in annual sales. Anton also launched a real estate management platform where he owns and manages over 50 rental units in the Rutgers New Brunswick area. He is a graduate of Rutgers Business School, earning an MBA in supply chain management and strategy in 2020.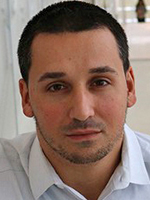 Dr. Juan Salinas
Dr. Juan Salinas is the founder and CEO of Perfect Life Nutrition Inc, the manufacturer of P-nuff Crunch, a peanut-based protein puff snack. A native of Honduras and now a resident of New Jersey, he holds a PhD in Food Science from Rutgers University, a Masters in Sports Nutrition from the International Olympic Committee, and a Rutgers MBA candidacy. He started the company after spending over 20 years working as a snack innovator and product developer for several of the largest CPG food companies in the US. Dr. Juan was the 1stplace winner of the 2018 Rutgers Business School Annual Business Plan Competition and he was recently featured on ABC Shark Tank where he obtained investment from Mark Cuban.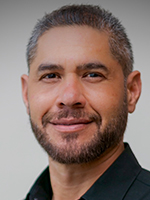 Jen Du
Jen Du was the president of the 2013 MBA class. After graduating from Rutgers Jen was recruited by Dell where she worked as a Sr. Advisor for two years. In 2017 Jen was honored with the Rutgers Alumni Entrepreneur of the Year award. In 2018 she took 3rd place in the RBS Business Plan Competition. Later that year Jen launched Bibi Beverages, a CPG company that makes a line of natural alcohol detox drinks that help people stay healthy and recover from consuming alcohol. This year Bibi is expanding distribution to over 25 states including New Jersey!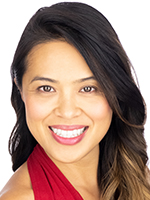 Paula M. Zwiren 
Paula M. Zwiren is President and Founder of Zwiren Title Agency, Inc. a full-service title and settlement agency in Livingston, New Jersey. A 2nd generation title professional, she formerly ran a lender-owned agency before opening her own boutique agency in 2013.  Admitted to practice law in New Jersey and New York, Ms. Zwiren is a former Trustee of the New Jersey Land Title Association and a former Board Member of Commercial Real Estate Women of New Jersey and the South Orange Board of Adjustment. She is a Licensed Title Producer in New Jersey and Pennsylvania and attended her first $20 million closing when she was just 20 years old.  Ms. Zwiren received her B.B.A. from Pace University, her J.D. from Rutgers School of Law-Newark and her MBA from Rutgers Business School.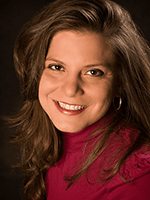 Contact
If you have any questions, you may contact our Executive Education team directly at 1-848-445-2020.
Price
This event is free.