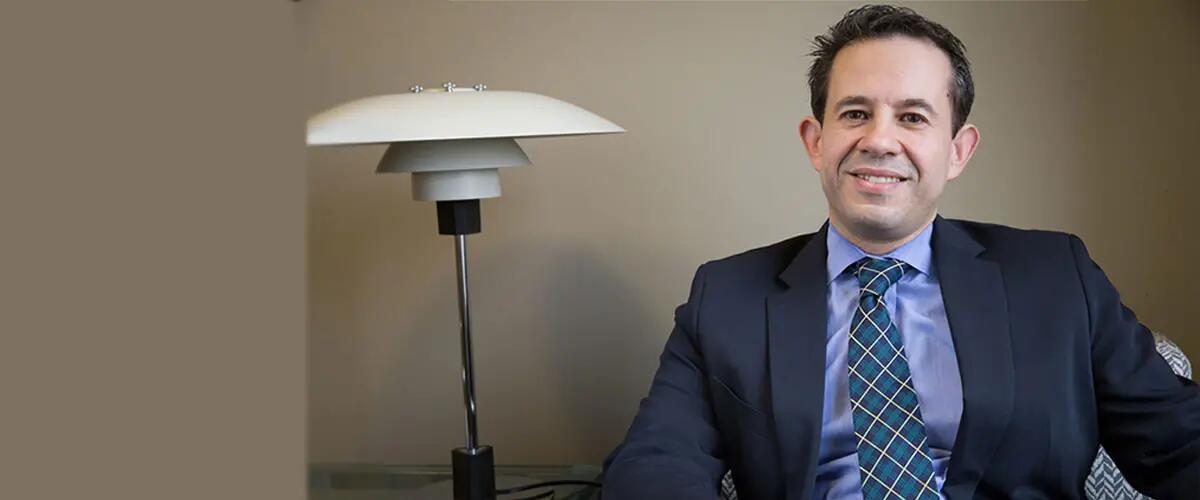 Arturo E. Osorio Fernandez
Associate Professor of Professional Practice
Dr. Osorio is an Associate Professor of Practice – Entrepreneurship at Rutgers Business School. He conducts research on entrepreneurial actions and consequences in urban communities, socioeconomic development (systems and processes), and food security. Dr. Osorio is a Fellow at The Center for Urban Entrepreneurship & Economic Development (CUEED), a Senior Fellow at Joseph C. Cornwall Center for Metropolitan Studies (Cornwall Center), and a member of the Rutgers Business School Public-Private Community Partnership Program (RBS-PCPP). He is a co-founding member of ArMar Consulting, a firm focused on researching and solving socioeconomic issues within urban communities, including entrepreneurship and food security. He is also a board member of several startups, The New Jersey Statewide Hispanic Chamber of Commerce (SHCC), The Lincoln Park Coast Cultural District (LPCD), and Shift Small Business Now. He is an advisor to several community development corporations and business organizations, including the New Jersey Latin-American Consular Group (GLACO by its Spanish acronym) and New Jersey Small Business Development Centers (NJ-SBDC). He has worked on community development reports and analyses with organizations around the world, including the Federal Reserve New York (US), the Macau Foundation (Macau, China), Fundacion Cedro Peru (Peru), and the City of Buenos Aires (Argentina).
Dr. Osorio received degrees from the University of Massachusetts (PhD and MBA) and Universidad Popular Autonoma del Estado de Puebla, Puebla, Mexico (BA).  He is the author of several articles, edited books, book chapters, presentations, and reports on such topics as regional development, business resilience, urban retail, urban food security, and urban renewal through arts, culture, and creativity.
Dr. Osorio is a media commentator and invited speaker. He has organized and participated of several international events and conferences in urban entrepreneurship and food security.
Before coming to Academia, Dr. Osorio worked as CFO for a USD$100,000,000 research and development project done in collaboration between the USA and Mexican Federal Governments.
Academic degrees
Ph.D., University of Massachusetts Amherst; Business Strategy
Professional MBA, University of Massachusetts Amherst; Business Strategy
B.A. Universidad Popular Autónoma del Estado de Puebla (UPAEP); Accounting
Insights
Tuesday, September 20, 2022