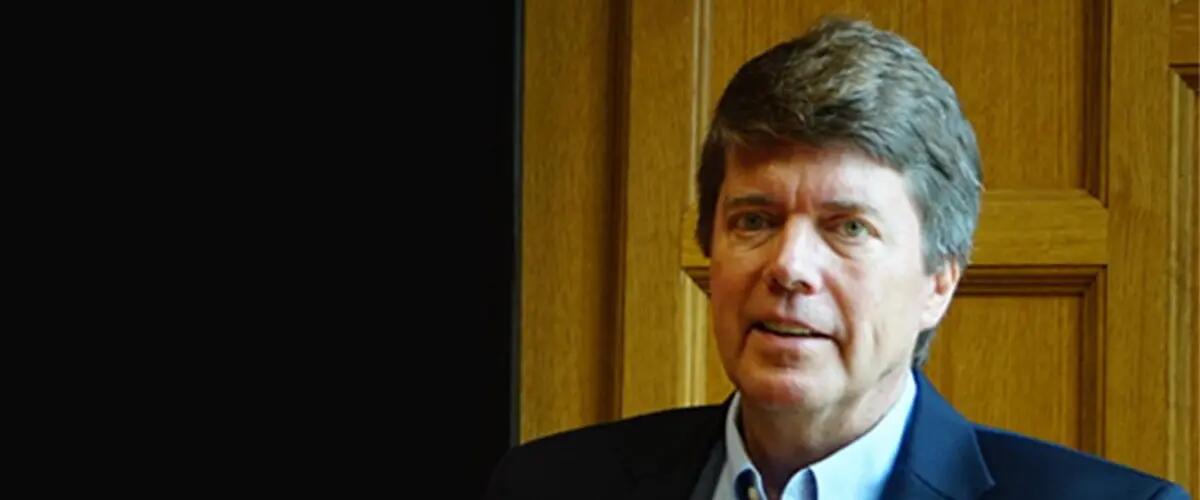 Robert Petersen
Instructor of Professional Practice
Rob Petersen is President of BarnRaisers, an online marketing solutions company using social media, the power of community and the proven principles of relationship marketing. Rob was EVP/Chief Strategy Officer for Omnicom and has held leadership positions at FCB, Euro RSCG and Saatchi & Saatchi.
Rob has been recognized by the American Marketing Association for building billion dollar businesses multiple times. He has developed game changing consumer relationship platforms that have propelled brands from Abbott, Coca-Cola, Johnson & Johnson, MasterCard and Pfizer to market leadership.
His accomplishments in business strategy and brand building have led to his thought leadership and expertise in social media. He has developed and executed social media initiatives for the American Heart Association, Colgate, Mars and Shell; all have built online communities with results and ROI's that exceeded expectations.
Rob is on the faculty of Rutgers University and teaches MBA courses in Digital Marketing and Social Media Measurements and ROI. He also speaks at industry conferences and hold workshops on social media. Rob is a graduate of Colby College in Waterville, Maine.
Executive Education Programs
Our Mini-MBA in Digital Marketing will empower you to think strategically, not just tactically. You will be able to design an effective digital strategy to deploy to your team and outside partners, support and track the discrete efforts across your organization, and synthesize the data to measure return on investment.
In Class program:
$4995.00