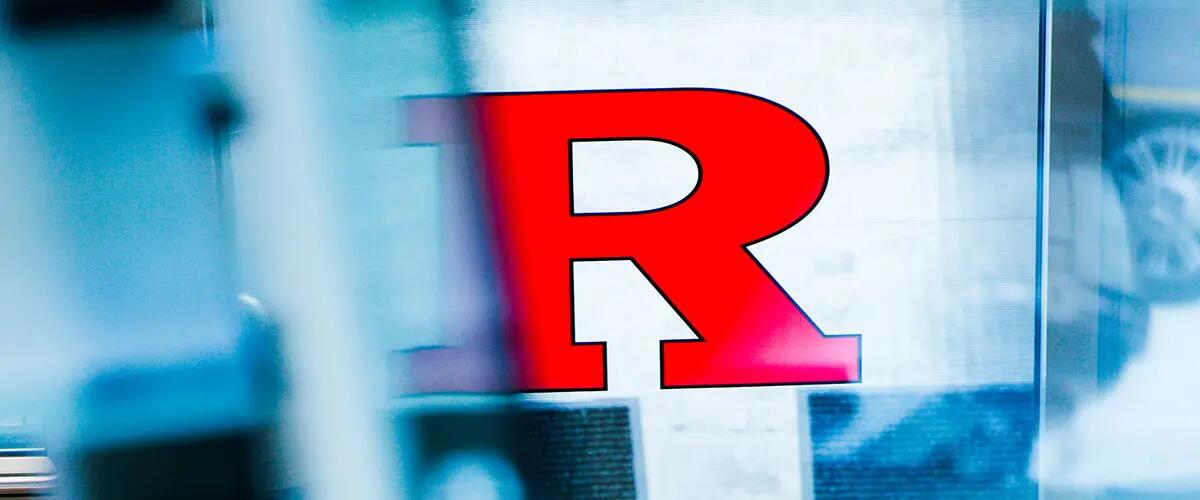 Steve Isenberg
Executive MBA Lecturer
Head of learning and development, North America, at Starr Companies, Prof. Isenburg incorporates real-life scenarios and history into his lessons and programs. Steve Isenburg was a history major at the University of Richmond and a graduate of the Rutgers EMBA program. He has taught leadership in both corporate and consulting environments and has taught two leadership classes in the EMBA program.
Executive MBA Experience
In two sessions, Steve Isenburg highlights the leadership qualities of some key historic figures including Civil War leaders and United States presidents, and how their decision-making skills (or lack thereof) can still inform us in today's business environment.
Any executive that does not grasp the lessons and importance of great leaders in history is operating with imperfect and incomplete information.