The Center for Marketing Research aims to connect the marketing research industry with academics through academic research and educational programs. The center supports research activities in developing and applying emerging research paradigms, methodologies, and techniques to various business problems. Outcomes from these research activities are to be disseminated through academic publications as well as through classroom instructions.
The MBA concentration of Marketing Research Insights and Analytics (MRIA) is a unique program that equips future marketing intelligence leaders with the capability to understand business problems and opportunities and address them with effective plans, programs, and analytics that lead to business solutions and recommendations.
The center manages the MRIA program by updating its curriculum, advising its student club, organizing job fairs, and facilitating student-industry connections. The center manages funding provided primarily by the member companies on its advisory board, and administers fellowships to a number of MBA students. The center solicits, distributes, and administers industry projects for faculty research and class projects.
MRIA Advisory Board Members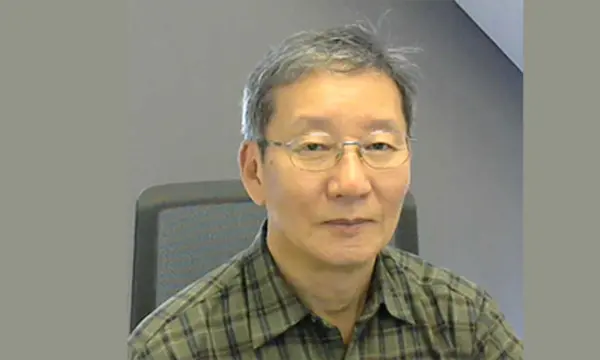 Faculty Spotlight
Professor & Director of Center for Marketing Research
Professor Choi's interests include modeling price competition in various marketing contexts and competitive product positioning. His current research topics include store brand competition and pricing captive products such as laboratory equipment and supplies. He has published in several journals including Marketing Science, Management Science and Journal of Retailing, and contributed...