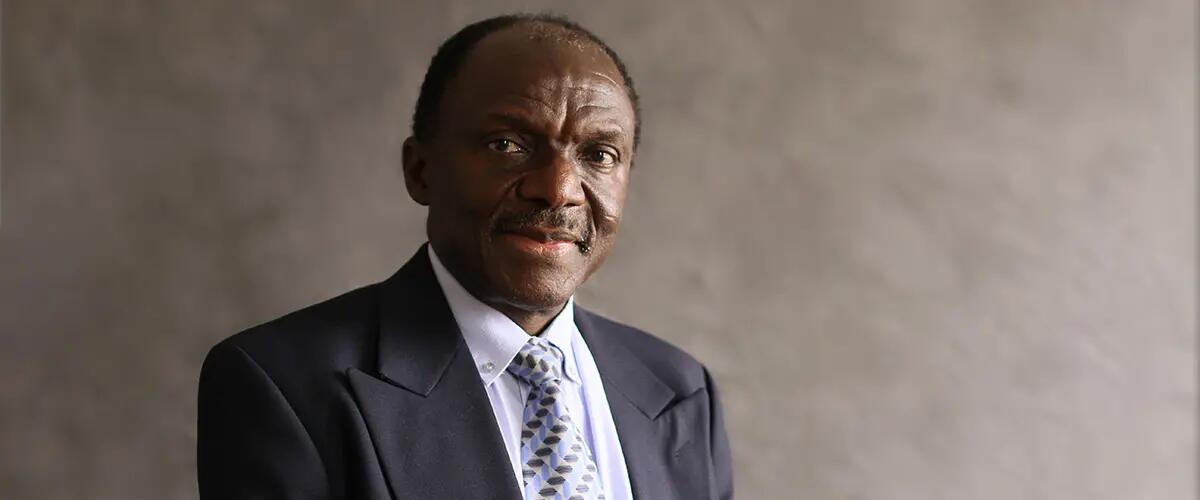 Professor Mensah's teaching and research interests are in managerial and financial accounting, particularly in the areas of the evaluation of efficiency and productivity measurement, the financial reporting of non-profit institutions, and the use of accounting information in the capital markets.
Academic degrees
Ph.D., University of Illinois; Accounting
M.B.A., Columbia University; Accounting & Finance
B.Sc., University of Ghana
Publications
Mensah, Yaw M.
"An Analysis of the Effect of Culture and Religion on Perceived Corruption in a Global Context"
Journal of Business Ethics 121 (2 – May), 2014, pp. 255-282. (WES -5-yr- IF -2003 – 1.620)
Mensah, Yaw M., Michael P. Schoderbek, and Savita P. Sahay
"The Effect of Administrative Pay and Local Property Taxes on Student Achievement Scores: Evidence from New Jersey Public Schools"
Economics of Education Review (June, 2013), pp. 1-16 (WES – 5yr IF – 1.527)
Dissertations Supervised
Name: Peterson, Amanda
Graduation Date: 2014/May
Thesis Title: The Impact of Municipal Governance on Cities' Audit Performance and Audit Report Timeliness and teh Subsequent Economic Changes
Name: Alexander-Smith, Dorothy
Graduation Date: 2011/October
Thesis Title: Two Essays in Financial Accounting
Name: Yang, Rong
Graduation Date: 2004/May
Thesis Title: The Effect of the SEC's Regulation Fair Disclosure on Analyst Forecast Attributes and Related Market Reactions.
Name: Ryu, Tae-Ghil
Graduation Date: 1993/October
Thesis Title: A Cross-Sectional Analysis of the Adoption of Statement of Financial Accounting Standards No. 96, "Accounting for Income Taxes"
Name: Vijayan, Anil
Graduation Date: 1993/May
Thesis Title: Credit Loss Treatment in FAS #105 and Risk Based Capital: An Empirical Analysis of its Information Content in a Bank's Credit Rating