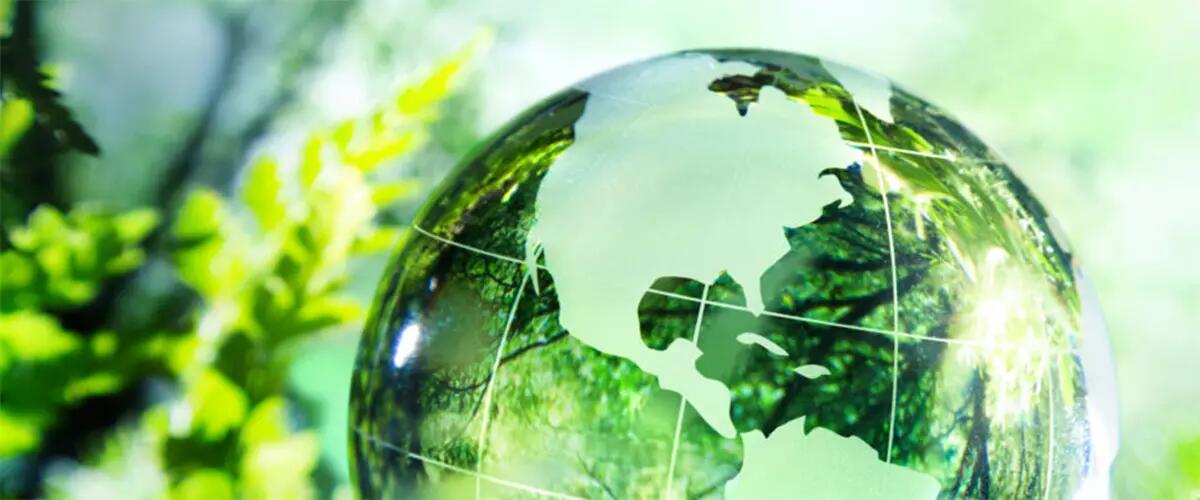 Students showcase businesses achieving UN's Sustainable Development Goals
Two teams of Rutgers undergraduate students won 2019 Flourish Prizes awarded by the United Nations as part of its global education initiative AIM2Flourish.
The competition requires students to write a story showcasing positive business innovations by showcasing individual business from around the world that have helped to achieve one of the 17 UN Global Goals for sustainable development.
Rutgers Business School students Swetcha Ananthu, Silas Okoth, Matthew Hennessey, Jeffrey Shen and Paul No, working under the direction of Assistant Professor of Practice Joseph Markert, won for their interview with U.S.-based Common Interests. Their winning story, "Investing for a Reason Beyond Money," described how the company's direct impact investing business model addresses Global Goal No. 8 – Decent work and economic growth.
A second team from Rutgers Business School – Courtney McLeary, Mark Gencer, Varinder Singh, Pedro Rolim and Will Ujueta –  won for their story, "Thinking Differently About Waste."  The story profiled TerraCycle, which uses multiple platforms, including Zero Waste Box, to help eliminate waste, and explained how the company's products and culture helps to achieve U.N. Global Goal No. 12, Responsible Consumption and Production. The Rutgers team worked under the direction of Assistant Professor of Professional Practice Carmen Bonilla.
The Rutgers Business School teams and 18 other winners were chosen from 76 finalist stories from 30 universities in 16 countries written with the guidance of 35 professors. In all, more than 2,000 student teams from around the world submitted papers to the Aim2Flourish project.
The prize-winning teams were honored during the 2019 Flourish Prizes virtual celebration that took place May 6-10.
"Students discovering positive and profitable business innovations are at the heart of the AIM2Flourish initiative," AIM2Flourish Director Claire Sommer said in a statement. "Our goal is to prepare a generation of Global Goals leaders who use business innovation as a tool to 'do well and do good' in their life and career."
Press: For all media inquiries see our Media Kit