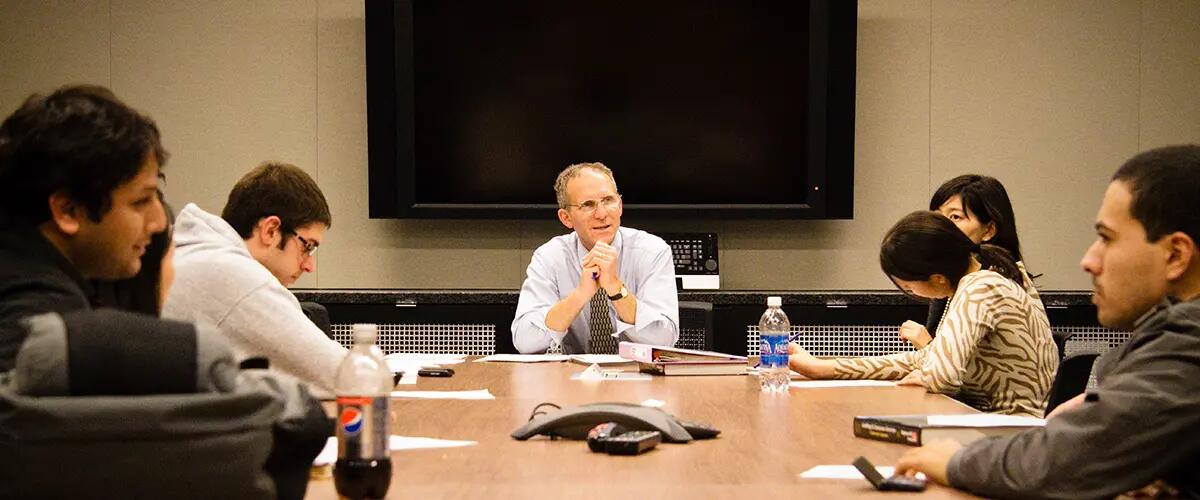 The Global 100 - More than Ranking
A recent Fortune article noted that several top business schools have opted out of participating in the Aspen Institute's Global 100 survey, which ranks business schools' social, ethical and environmental stewardship.  Rutgers represents the opposite of that trend; we entered the survey this year and were pleased to join the Global 100 with a ranking of 34th overall and 12th in research. The fact that some schools opt in while others opt out is not surprising. First, the survey is a great deal of work – the rigor in its design comes at a price of time and effort (for both the Aspen Institute and participating schools). Second, if ranking is the sole goal of participation, it may not feel worth the effort (especially if the ranking is below what the school would want).  For schools to go to all that effort, social, ethical and environmental stewardship must be an important part of the mission.
Most college rankings are based on secondary data that is somewhat removed from the issue at hand.  Aspen bases its ranking on primary data that is verifiable and that enables fair comparison. We would love to include the exciting and impactful work of our Center for Urban Entrepreneurship & Economic Development (CUEED) and our Institute for Ethical Leadership (IEL) but no one, including Aspen, could compare extracurricular activities across schools and continents in any fair and meaningful way. Similarly, we would love to include the scholarly books written by our faculty but we understand that only blind peer-reviewed journal articles allow comparison in a rigorous manner.  I supervised the survey process for RBS this year and, whenever I ran across a limitation in what we could submit for the actual ranking, I became impressed by the clear connection of that limitation to maintaining a fair and rigorous ranking system. The good news is that participating schools (whether they are ranked or not) are able to publicize their extracurricular activities as part of their Aspen listing.
Rutgers has a long history of commitment to social, environmental and ethical issues and so we are happy to have the acknowledgement of ranking in the Global 100. However, that positive outcome is not the only purpose of going to the trouble of participating in the survey. Participating in the survey requires a very deep dive into the school's efforts in social, environmental and ethical areas. That survey process and the comparison provided by ranking provide baselines that enable us to engage in continuous improvement. We learn where we are strong and where we should focus our improvement efforts.  While we are very happy with our ranking in the Global 100, we see that as just one reason to participate in the Aspen survey.  
Ann Buchholtz
Research Director, Institute for Ethical Leadership
Professor of Leadership and Ethics, Rutgers Business School
Press: For all media inquiries see our Media Kit