For decades, leading organizations, executives, and managers have chosen RBS Executive Education to expand breadth of knowledge and professional skills, reinvent career paths, gain competitive advantage, and stay relevant in the ever-changing world of business.
All of our certificate and corporate customized programs are taught by distinguished Rutgers faculty and leading practitioners within their respective fields who are confronted with the same challenges that all of us face when it comes to conducting business today.
Please take the time to browse through our extensive offering of programs, and if you have any questions, please request additional information from our team.
Program Options
Browse course offerings to aid professional development
Address training needs for your team or department in a timely manner
Build tailored learning opportunities unique to your organization
Upcoming Classes
Piscataway
1 Week Accelerated
New Brunswick
1 Week Accelerated
New Brunswick
1 Week Accelerated
Alumni Stories
Read firsthand perspectives from our alumni
as they thoughtfully reflect on their program
experiences and lifelong learning.
Thought Leadership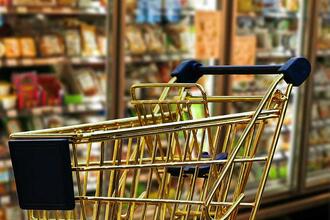 Business Insights
Tue, January 31, 2023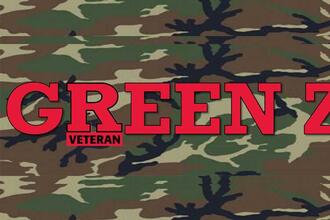 Business Insights
Wed, November 30, 2022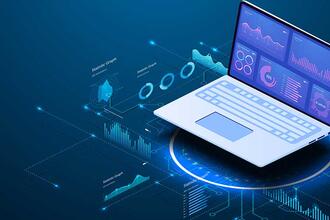 School News
Mon, October 10, 2022
Have questions about a program?