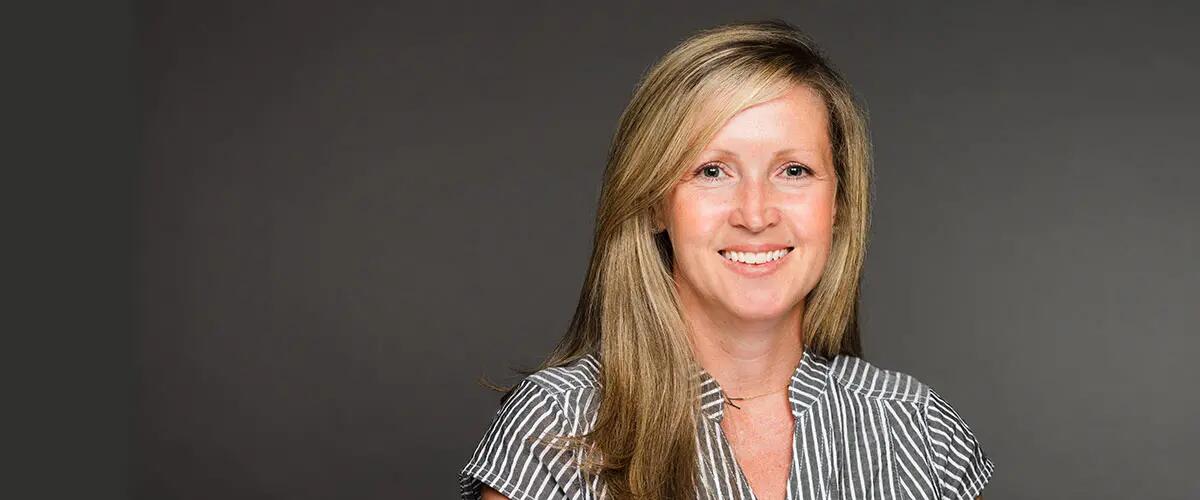 Kristie Tierney
Assistant Professor of Professional Practice
Kristie Tierney is an Assistant Professor of Professional Practice in the Department of Accounting and Information systems at Rutgers Business School. She teaches Federal Income Taxation and the Taxation of Business Entities for the undergraduate Accounting program. 
Kristie is a graduate of the RBS Master of Accountancy in Taxation progam, and a Certified Public Accountant in the State of New Jersey.  She started her career 30 years ago with Coopers & Lybrand, LLP in New York City and then spent ten years working for a multinational communications and media company in a variety of accounting and finance roles.
Kristie has been a contributor to the Journal of Accountancy and the Journal of Taxation.