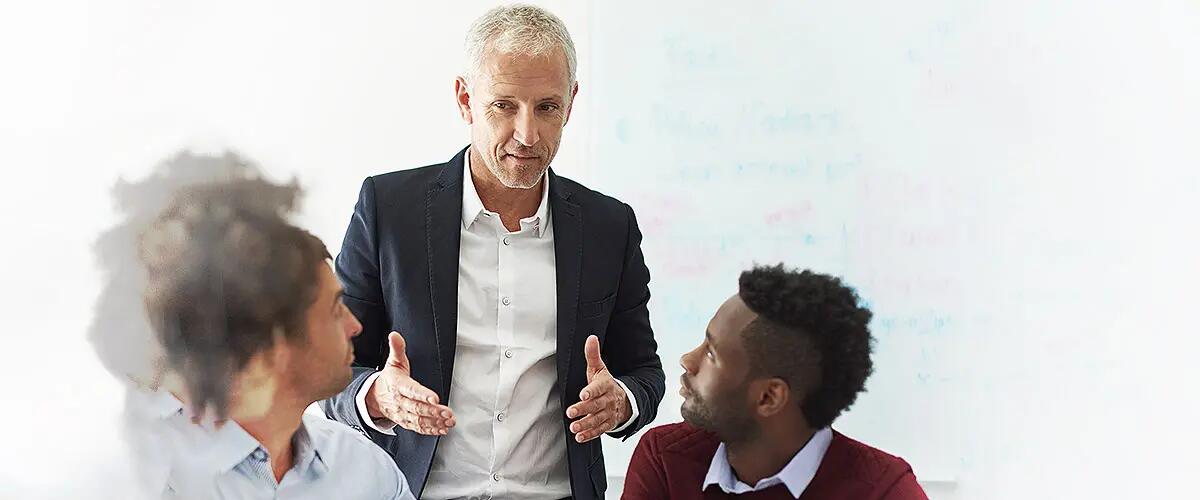 Finance for Non-Financial Managers
2-3 Day Program
Understanding, preparing and presenting financial information is a fact of professional life, regardless of your functional role or industry. This can be challenging for those with no formal background or training in finance.
Our 2-3 day Finance for Non-Financial Managers course will prepare participants to interpret financial statements, understand and apply financial models, arrive at strategic and operational decisions, prepare forecast and budgets, and present all of this information to leadership. The skills are all presented in a very  hands-on, practical manner providing direct guidance in how to deal with financial data in your day-to-day work.
The curriculum is carefully designed to help you understand how the finances of your department, brand or product fit into the bigger picture in your organization.
Topics covered
Financial Statements: Speaking the Language of Business
Financial Statements Analysis
Financial Tools for Decision Making
Preparing and Presenting Financial Forecasts
Investment Evaluation
Real World Application of Financial Concepts
Outcomes
Upon completion of the program, participants will be able to more effectively:
Manage team members who have direct responsibility for financial analysis and reporting
Ask the right questions, and make the best recommendations, when making decisions based on financial data
Read and understand financial statements and reports on a product, departmental land organizational level
Master budgeting and projection skills in order to gain influence and have your ideas move forward
Speaking with confidence and knowledge with the financial professionals in your organization
Map out next steps to incorporate digital as a multi-functional, cross-organizational layer in support of business objectives
Monitor and analyze data to measure digital's impact
Participant & Industry Profile
This program is ideal for individual contributors and leaders who have never had the advantage of formal financial education, but require financial acumen to be fully effective at work. This is relevant for all industries and all functional areas. Among those who would benefit from this course are:
Team leaders
Project managers
Product managers
Anybody with responsibility for P&L
Managers of finance professionals