In today's fast-paced, globally integrated world, generic strategies and traditional approaches are not working anymore. Decision makers need empirically-supported, action-driven insights to generate sustainable competitive advantages.
The Rutgers Center for Market Advantage (CMA) enables its members to uncover new insights, extract wisdom from data, and implement proven competitive strategies.
Our Mission
The mission of CMA is to facilitate ongoing interaction between business leaders, academic researchers, as well as governmental and nongovernmental stakeholders to promote the discovery and dissemination of strategies that create a sustainable market advantage.
CMA will contribute to the competitiveness of its member organizations, facilitate value co-creation by and for stakeholders, encourage global trade and economic development, and generate a repository of the state-of-the-art knowledge.
CMA aims to be the leading interdisciplinary hub of knowledge generation and dissemination with respect to market strategies and best practices to co-create value and establish a market advantage in an increasingly turbulent global environment.
CMA Activities
Set and publicize research priorities regarding market strategies that drive market advantage
A biennial survey of decision makers will be conducted, and research priorities will be identified and publicized, under the supervision of the CMA Executive Board.
Foster academic research in the domain
Develop relevant indicators and databases to empower market advantage strategies
Provide grants to researchers interested in pursuing research in line with the mission and the research priorities of CMA
Disseminate knowledge
Periodic roundtables to provide insight into pressing questions
Early access to research results from CMA-funded projects for center members in advance of their publication and general distribution
Development and publication of periodic newsletters and topical white papers
Members-only executive seminars, workshops, and networking events
Web portal to serve all companies and managers interested in market strategies
Training and certificate programs to provide attendees with state-of-the-art understanding of strategies that lead to market advantage
Publication of high level findings in academic journals by CMA supported researchers
Global Business Hub
The center will act as a hub connecting and facilitating international business partnerships for market advantage.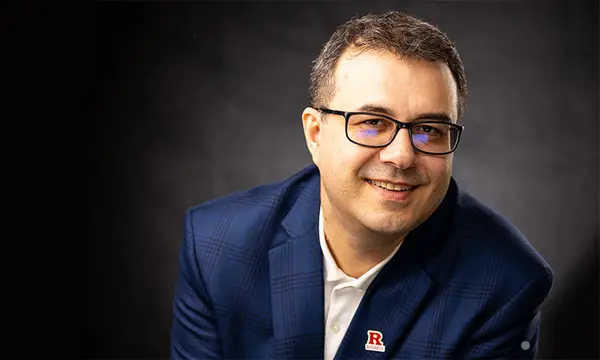 Faculty Spotlight
Professor, Vice Dean for Academic Programs and Learning Assurance, and Co-Editor-in-Chief of Rutgers Business Review
Shen Yeniyurt is Professor and Vice Dean for Academic Programs and Learning Assurance at Rutgers Business School.  He is also the Co-Editor-in-Chief of Rutgers Business Review (RBR).  Professor Shen Yeniyurt was the Chair of the Marketing Department from 2020 to 2022. He is the founding Co-Editor-in-Chief of Rutgers Business Review...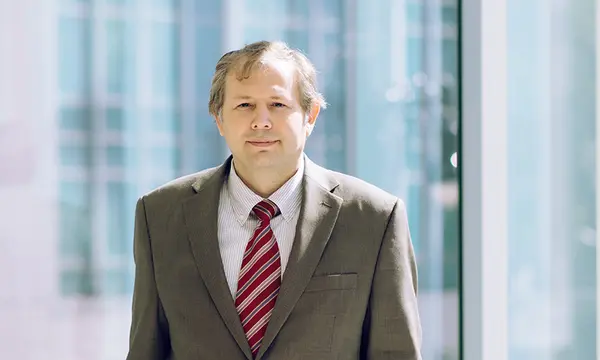 Faculty Spotlight
Professor
Can Uslay (MBA and Ph.D., Georgia Institute of Technology) is a Professor of Marketing, Director of the RBS Center for Market Advantage, and Affiliated Faculty of Supply Chain Management at Rutgers Business School at Newark and New Brunswick
His research interests lie broadly within marketing strategy and theory construction...