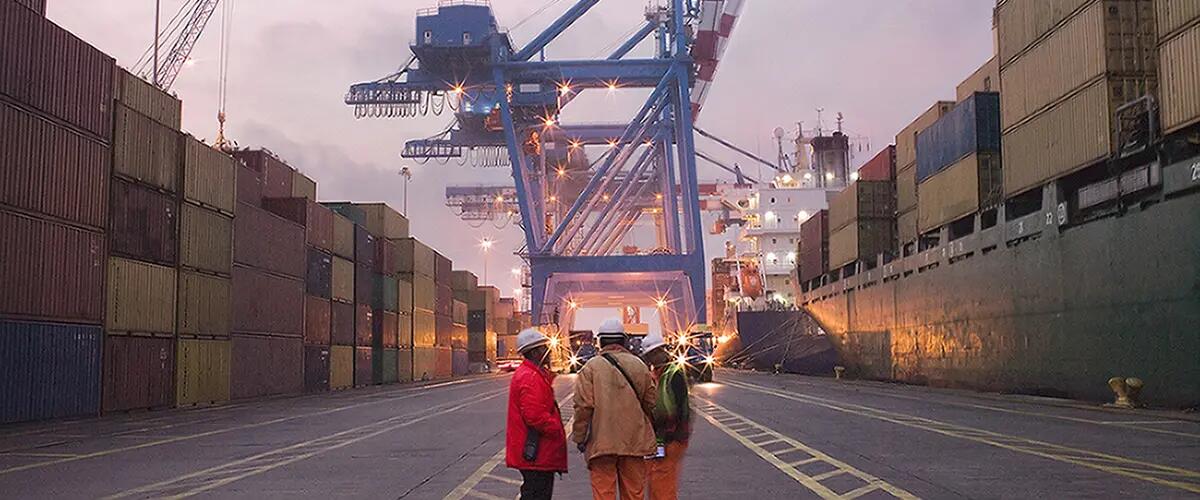 Rutgers online masters in supply chain ranked No. 9 by U.S. News
Rutgers Business School's specialty masters in supply chain management is among the Top 10 online graduate business programs in the nation, according to a new ranking by U.S. News and World Report.
The 30-credit program is tailored for working professionals whose growing responsibilities require them to have more knowledge of supply chain. Many students find that lessons in demand planning and global procurement, among others, are immediately applicable to their work.
In its overview of the program, U.S. News & World Report said: "The online Master of Science in Supply Chain Management offers the same high caliber and quality of a nationally ranked, solution oriented and leading edge face-to-face supply chain management program in a highly interactive and leading edge format to students across the globe."
U.S. News ranked the Rutgers online masters No. 9 in its listing, ahead of the New Jersey Institute of Technology. If you consider the fact that the program is entirely online, its ranking moves to No. 5.
The three-year-old program at Rutgers has graduated nearly 70 students.
"We are pleased to be recognized as one of the top online Master's programs in the United States," said Rudolf Leuschner, an associate professor and director of the Master of Science in Supply Chain Management program. "This recognition is a testament to our exceptional students, hard-working faculty, as well as our tireless staff."
Rutgers Business School received an overall ranking of 21 for its online graduate business programs. Contributing to that score was Rutgers Business School's unique Masters of Accountancy in Governmental Accounting program, which was ranked No. 8.
Rutgers Business School tied with Florida International University, Michigan State University and the University of Georgia (Terry) for the No. 21 spot.
Press: For all media inquiries see our Media Kit