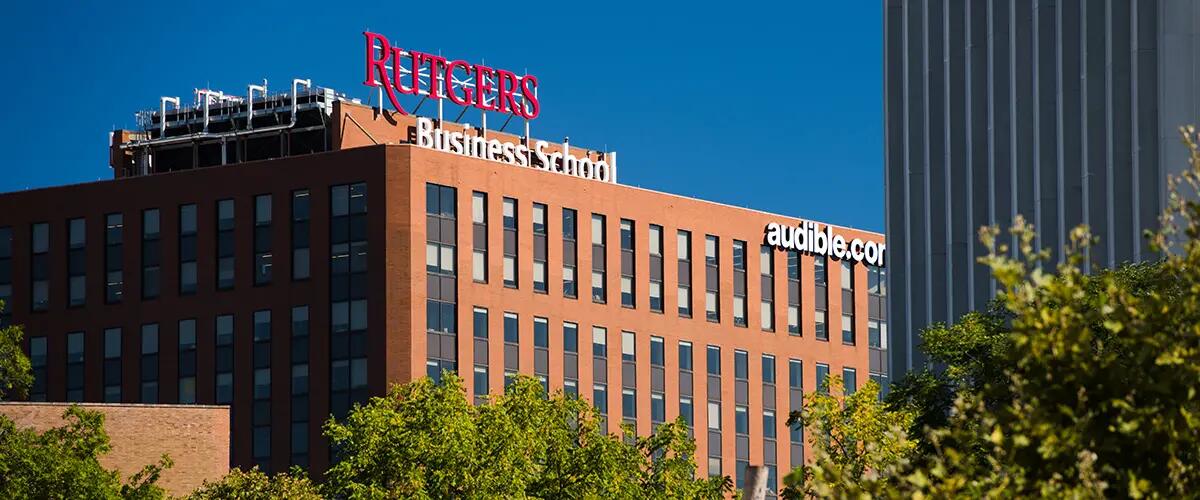 Rutgers Pharma MBA ranked one of the Top 10 MBA programs in pharmaceuticals in the world
Rutgers Business School's MBA in Pharmaceutical Management has been recognized as one of the top 10 MBA programs for Health Care/Pharmaceuticals/Biotechnology in the world according to Find-MBA.com.
Concentrating on business schools that would best help MBA grads land internships and jobs focused in health care, pharmaceuticals and biotechnology, Rutgers Business School drew praise for being "close to big pharma companies like Johnson & Johnson and Bristol-Myers Squibb, as well as several large hospitals."
Also highlighted were "Rutgers Business School's Pharmaceutical Management MBA concentration and the Lerner Center, which further strengthen the school's links to the biopharmaceutical industry."
The shortlist puts Rutgers Business School in the company of other top business schools around the world:
Boston University – School of Management
Columbia
Copenhagen Business School
IMD
Rutgers
Harvard
Duke - Fuqua
Minnesota - Carlson
UPenn - Wharton
Vanderbilt - Owen
Located in the heart of New Jersey's bio-pharma corridor, Rutgers uses its geographic advantage to collaborate with pharmaceutical giants like Bayer Healthcare, Bristol-Myers Squibb, Eisai, Johnson & Johnson, Merck, and Novartis, which all sit on its board of advisors for the program.
MBA students who concentrate in pharmaceutical management have a unique opportunity to make connections and gain work experience to help advance their careers in the competitive healthcare industry.
A handful of incoming traditional full-time MBA students are chosen by Rutgers each year to participate in the prestigious Industry Scholars Program. The program provides chosen students a full scholarship that pays for tuition, provides an internship, and offers enhanced opportunities for employment in the pharmaceutical industry.
Rutgers MBA is the #1 Public MBA program in the New York City metropolitan area and ranked #18 in employment nationwide by U.S .News & World Report, 2013.
Press: For all media inquiries see our Media Kit