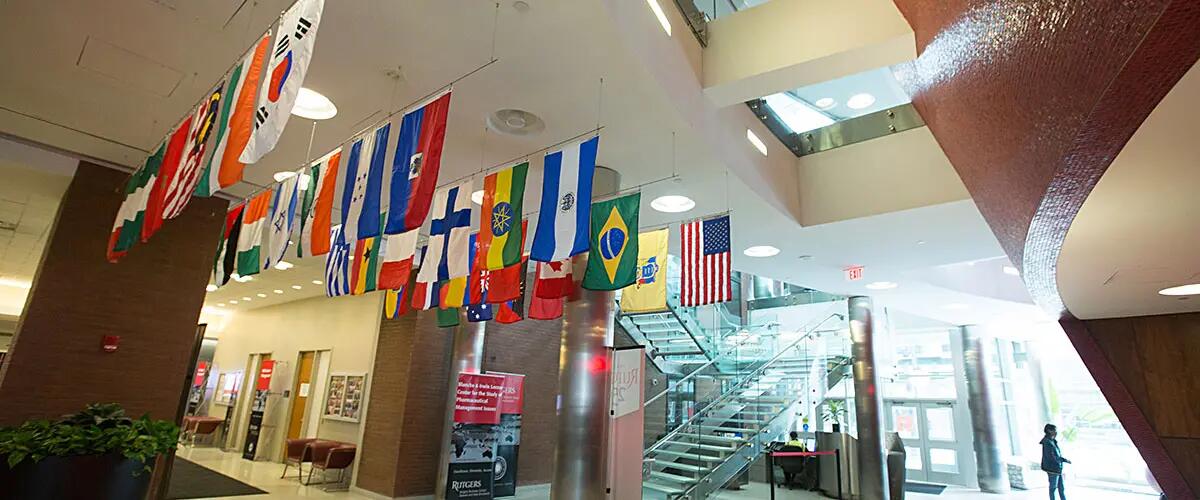 Executive MBA Formal Application
Application Sequence
​Step One
The application process starts once you submit the initial application form online along with a current resume. This is an early evaluation of your prospects for admission based on the admission criteria established by Rutgers University.
Step Two
Should your qualifications make you a good candidate for admission, The Director of the EMBA program, Professor Farrokh Langdana will contact you directly via email to schedule an interview.
Step Three
Following your interview, please submit:
Application fee of $70.00
Official transcripts from each undergraduate and graduate institution attended
Two letters of recommendation and GMAT or GRE scores (if applicable) which can all be submitted as they are obtained and uploaded directly to the online application
It's important to use your personal email address because all correspondence regarding the status of your application will go to this address.
Please note that your "place in line" regarding admission to the EMBA program is determined by the date of receipt of your fully completed online application for admission. Applicants who submit complete application packages (including official transcripts) by June 1 will be given priority.
Step Four
An admissions committee will evaluate your completed application and make a recommendation regarding your admission to the EMBA program director.
Step Five
We will inform you of the committee's decision within one week of receipt of your completed application package. (In some cases your acceptance may be contingent on your attending the short math refresher class in August.)
At any stage in the application process, please contact us by telephone at 973-353-5015 or 973-353-1697 or by e-mail, if we can be of assistance.
As my career advances, I increasingly find myself in positions in which strategic analysis of the business is critical. I wanted to gain a better understanding of managing this aspect of a dynamic organization, which led me to the Rutgers EMBA program.
— Peter G. Pangis, Managing Director, Regional Trust Executive-Metro NY Region U.S. Trust NY