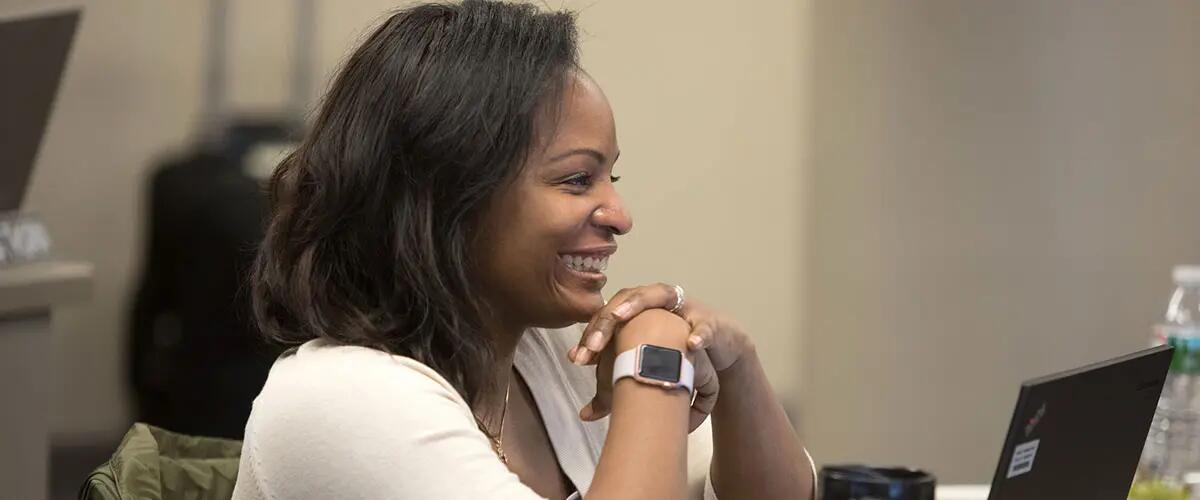 The Power of Investment
An investment in a Rutgers Executive MBA is an investment in your future.
Rutgers EMBA was ranked #10 in the U.S. for salary increase by the Financial Times, with graduates seeing a 53 percent increase in their salaries three years after finishing the program.
Rutgers EMBA was also ranked 11th for best salary total and 13th for "aims achieved," which measures the extent to which alumni fulfilled their goals or reasons for pursuing an Executive MBA degree.
Overall, Rutgers Business School is ranked #1 for return on investment and salary increase in the U.S. 
That's the power of investment. That's ROI in action. 
Tuition & Fees
Fall 2023
| | |
| --- | --- |
| Tuition (Full-Time) | $14,976.00 |
| Per Credit | $1,248.00 |
| Student Fee | $870.50 |
| School Fee | $529.00 |
| Technology Fee | $196.00 |
| EMBA Program Fee (Part of the EMBA Tuition) | $9,750.00 |
| Total (per semester) | $26,322.00 |
*Please note that Fall 2024 rates will be announced in late July 2024
Program Fee Breakdown
Rutgers Executive MBA is committed to providing you with a hassle-free experience so you can focus on what matters: being an Executive MBA. Our staff takes care of all the details for you—from registration to parking, and even personally delivering class materials to you.
Your program fee covers:
Parking just a short walk from your classroom location
All books, materials and software
Catered breakfast, lunch and coffee breaks on all class days
All week-in-residence expenses
10-day summer international program*
*The only additional costs borne by you are related to the International Experience: airfare to and from the destination, visa fee (if applicable) and meals on open days during the trip
This is your hassle-free program fee. No surprises.
Completing the Rutgers Executive MBA program has proven to be one of the greatest financial and personal investments that I have made to date.
— Aaron Krause, Engagement Manager, Brand & Commercial Strategy, IMS Consulting Group.