The ASCEND Newark program is part of a national collaborative to strengthen the capacity and drive the growth of small diverse owned businesses to multi-million and billion dollar enterprises; with the over arching goal of creating greater job opportunities in the Newark area and econominic advancement in marginalized communities. 
Rutgers University's Center for Urban Entrepreneurship and Economic Development (CUEED) in its unwavering commitment to stimulate economic growth through entrepreneurship in urban environments has formed a strategic alliance with JPMorgan Chase, RWJBarnabas Health (RWJBH), Prudential, Greater Newark Enterprises Corporation (GNEC) & Greater Newark Local Initiatives Support Corporation (LISC) to launch this ASCEND Newark program in New Jersey. 
 
Program Overview and Objectives
Viable candidates are recommended by the aforementioned anchor organizations.  Diverse vendors accepted into the program will be immersed in advanced business development principles structured to expand capacity, scale processes and land larger contracts by:
Building business continuity and resilience in a volatile marketplace.
Reinventing business models for 2023/24 and beyond.
Leading with integrity, vision, empathy and an unwavering standard for excellence.
Digitizing business work processes to increase efficiency and capacity.
Optimizing performance, streamlining work processes and eliminating waste.
Speeding up decision-making, team deployment and cutting nonpriority initiatives.
Collaborating with corporations, anchor institutes, government and state officials to reskill and/or build greater capacity to meet the changing needs of its customers. 
(Note: Anchor Institutes are mission-driven business entities whose function and/or services are essential to the economic growth of the communities they serve. Anchor Institution have a vested interest in the long-term health, wealth and social welfare of the community they reside in.  They usually exist in the form of universities, financial institutions, hospitals, government agencies and/or public utilities.)
ASCEND National
The Three-M Model
Rutgers University's Center for Urban Entrepreneurship and Economic Development (CUEED), in its unwavering commitment to stimulate economic growth through entrepreneurship in urban environment, is the project lead and provider of management education for the 5-month customized hybrid entrepreneur certificate program. 
ASCEND Newark supports the growth of diverse entrepreneurs within our ecosystem by providing the management education and capital access needed gain larger contracts with their anchor partners within 6 months to 1 year of program completion.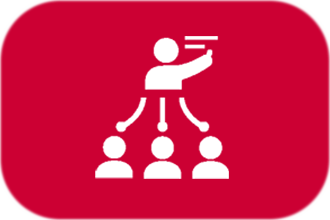 Management
Business and Education
Targeted Incubation/Acceleration Resources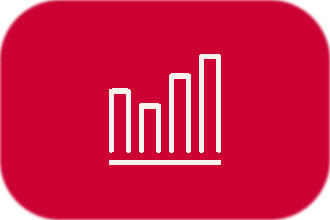 Markets
Broader Industry Networks & Partnerships
Regional/National Supply Chain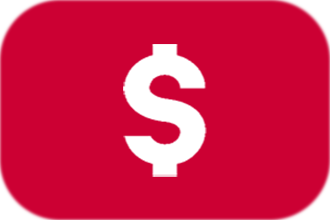 Money
Early Stage Seed Captial
Patient/Flexible Credit Products
Requirements: Participants must be recommended by an anchor partner, have 10 to 100 employees and generate revenue between $1M to $3M
Key Components: This program consist of 5 virtual classroom sessions, 6 hours of individual business and financial coaching, creation of a growth plan, and pitch presentation to anchors
Timeframe: The program runs for a 5 – 6 month period 
During the course of this program, participants are required to complete and present the following three key deliverables:
Business Continuity Plan 
Strategic Growth Plan 
Capabilities Statement
Pitch Presentation to the anchors
As referenced above, the ASCEND Newark program is part of a national collaboration based on the original cohort launched through the University of Washington.  Graduates of the ASCEND Newark cohorts will gain access to the ASCEND National network and our regional affiliates:
ASCEND NYC ASCEND NATIONAL Cities
We are always looking for additional anchor partners. If you're interested, please email us at cueed@business.rutgers.edu.