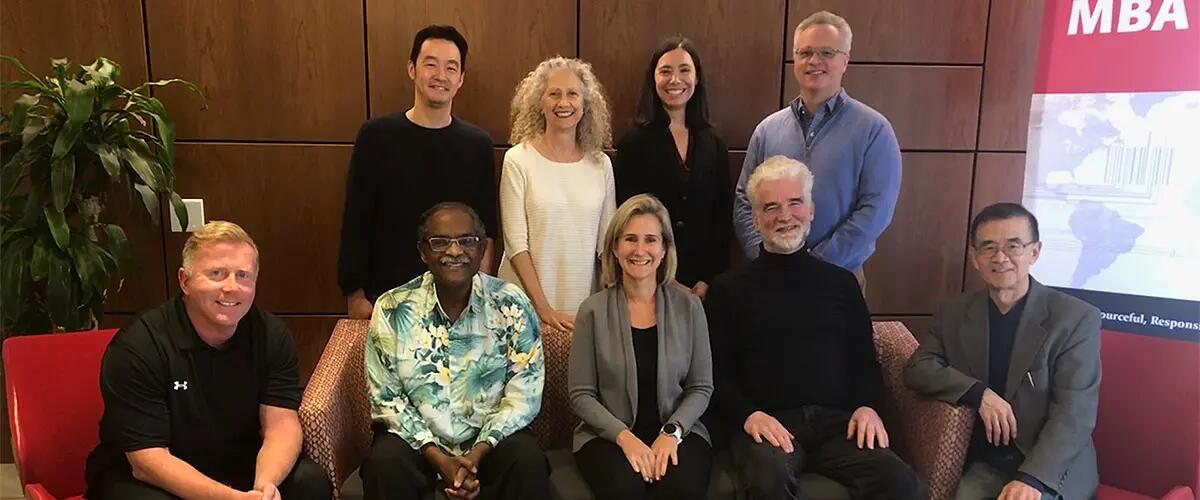 Research and Research Fellows
IEL Faculty Research Fellows
The IEL Research Fellows are full time faculty members of Rutgers Business School who do research and/or teaching in areas related to Business Ethics, Leadership Ethics, and Corporate Social Responsibility. The eight Fellows will meet regularly throughout the academic year to discuss their research, serve as advisors who shape the direction of research and other IEL activities, and contribute to the Institute's programs. The IEL will announce and post abstracts of the fellows' work when they are published.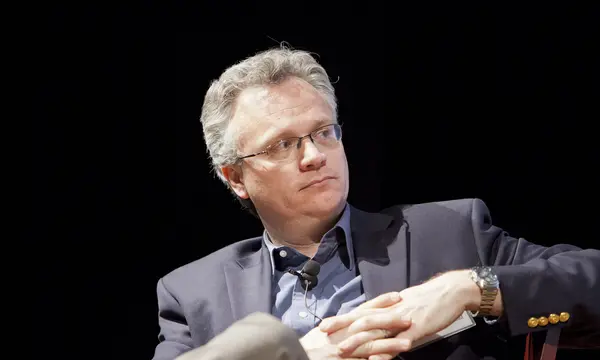 Faculty Spotlight
Professor
Michael L. Barnett is Professor of Management & Global Business at Rutgers Business School – Newark & New Brunswick. His scholarship focuses on how firms' stakeholder management practices influence their reputations and financial performance and affect society. He has won numerous awards for his scholarship, to include the...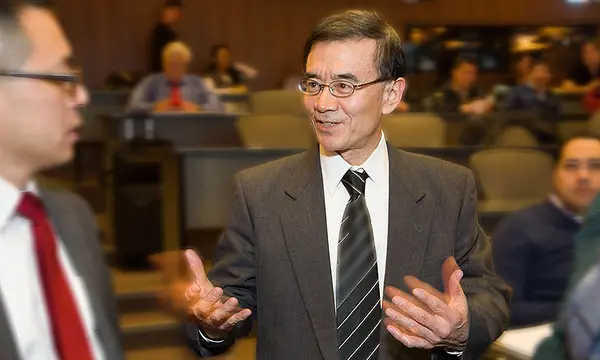 Faculty Spotlight
Distinguished Professor
Professor Chen is a Distinguished Professor of Organization Management and Global Business. He has published over 70 journal articles and book chapters and edited books in diverse areas of cross-cultural management, leadership, organizational justice, Chinese management, and business ethics. His works appear in premier management journals including the Academy of...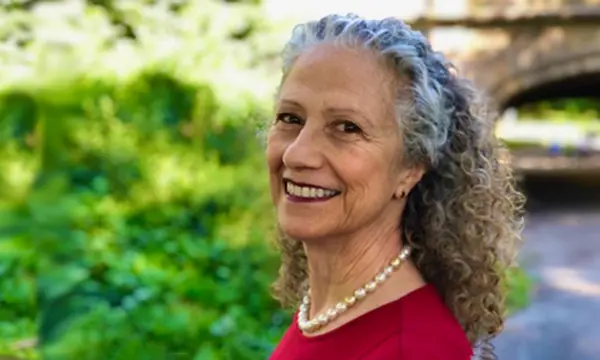 Faculty Spotlight
Professor and Director of the Institute for Ethical Leadership
Joanne B. Ciulla is a pioneer in the field of leadership ethics. Her research focuses on the ethical challenges of leadership. She has also written extensively on topics in business ethics such as meaningful work. Before joining RBS, she held the Coston Family Chair in Leadership and Ethics at the...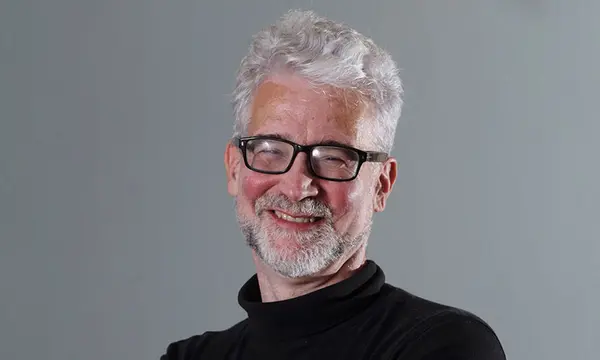 Faculty Spotlight
Professor and Director of Academic Integrity
Professor Eastman has published articles in business ethics, management, and law journals. His academic research program focuses on business ethics, with emphases on how moral emotions help people solve social games, solution concepts for two-person games, ideology, and value diversity. Currently, he is working with others to develop a new subfield, critical business ethics...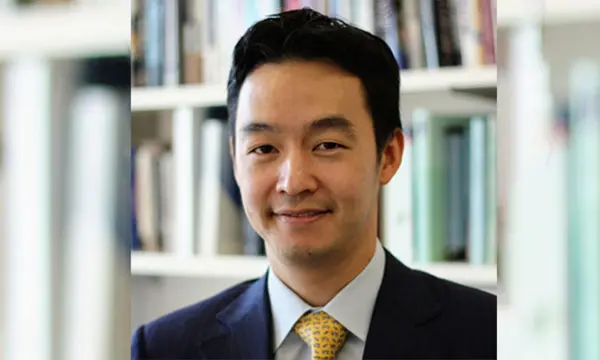 Faculty Spotlight
Assistant Professor
Jerry Kim is an Assistant Professor of Management and Global Business at Rutgers Business School. He teaches innovation management and technology strategy in the MBA program, and was selected as "Professor of the Year" by the MBA class of 2018. Prior to joining Rutgers in 2016, he was an Assistant...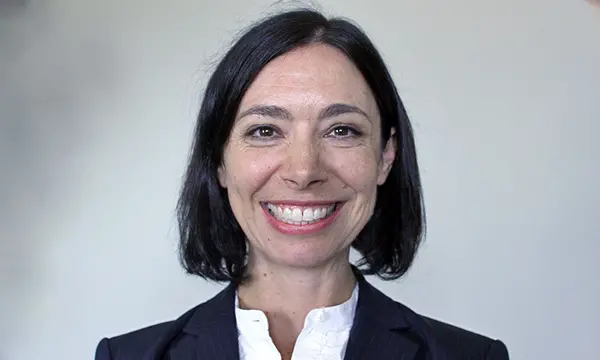 Faculty Spotlight
Assistant Professor
Professor Scharding specializes in business ethics and using ethical theories to guide managerial decision-making, particularly as regards business innovations and new business trends such as cryptocurrencies and artificial intelligence. Her research applies ethical theories from philosophy to managerial decision-making with an aim of enhancing managers' abilities to evaluate the ethics...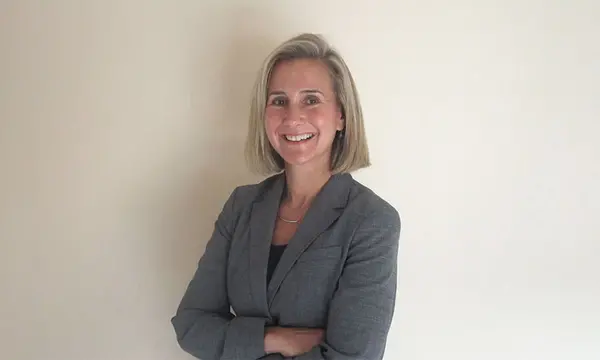 Faculty Spotlight
Professor I
Professor Warren's main contribution to scholarship lies in advancing our understanding of why deviance arises in business settings, how to evaluate it, and how to deter destructive deviance while promoting constructive deviance. She builds upon both normative and descriptive theory and conducts quantitative as well as qualitative research on sanctioning...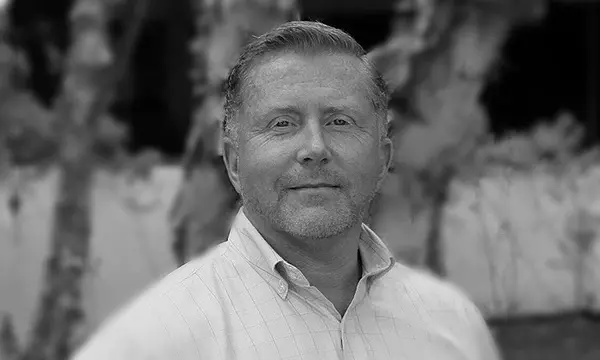 Faculty Spotlight
Associate Professor of Professional Practice
Christopher Young is a professor of business ethics in the Department of Management and Global Business and a research fellow at Rutgers' Institute for Ethical Leadership. His research focus is in the area of forensic economics, legal and business ethics.
Dr. Young is a nationally recognized testifying expert and writer...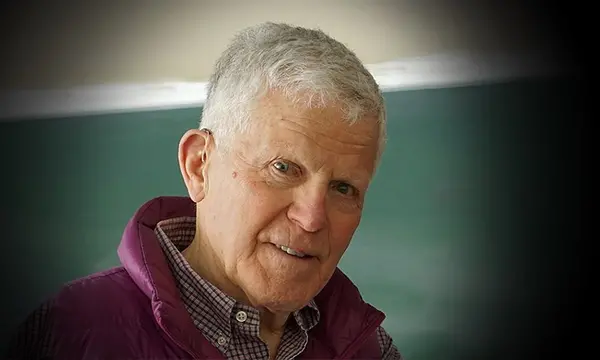 Faculty Spotlight
Emeritus Research Fellow
The IEL is pleased to announce the appointment of John-Christopher (JC) Spender as its first Emeritus Research Fellow. This position is for retired scholars who have had distinguished academic careers and are still actively engaged in research that is related to ethics and leadership.
Spender's professional career began in nuclear...