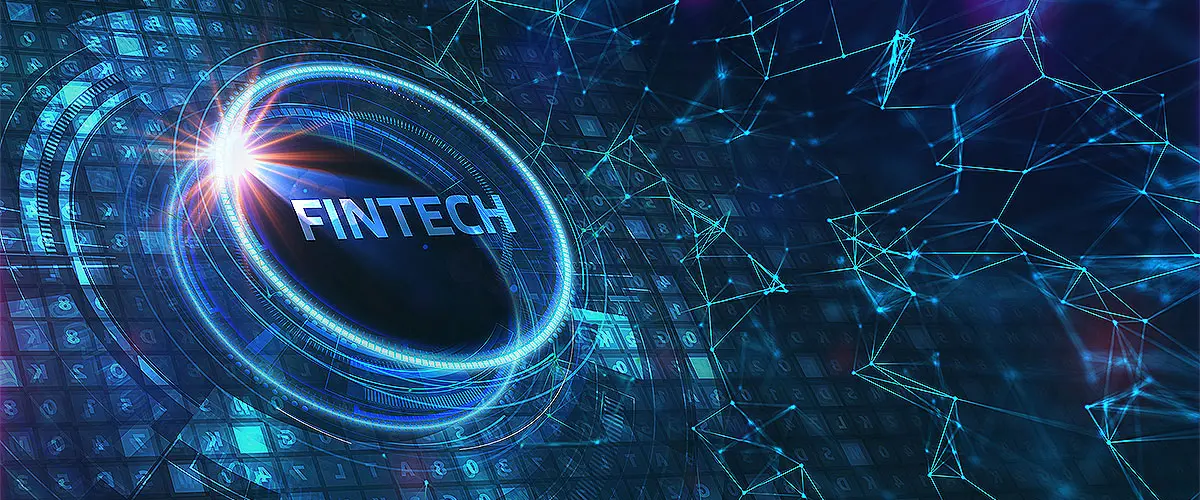 Mini-MBA: Managing Digital Disruption in Accounting and Finance
Upcoming Classes
No Classes Currently Scheduled.
Overview
The accounting profession is in the midst of rapid change spurred by advances in digital technology. Technology fueled by artificial intelligence, data analytics, cloud computing, and blockchain requires skills beyond spreadsheet analysis. It requires a knowledge of business intelligence software and its role in managing the digital transformation of business operations and its impact on the financial health of an organization.
The Mini-MBA: Managing Digital Disruption in Accounting and Finance shows financial leaders and managers how technology can enhance business processes. This program is designed to assist accounting and finance leaders in understanding technology, tools, and models and how to leverage the knowledge gained to create solutions in a rapidly evolving digital landscape.
Program Benefits
Future-proof your career by staying ahead of industry-relevant developments
Learn from expert faculty and peer learners who possess finance and accounting experience across an array of firms
Earn a new academic credential and digital badge to showcase your knowledge of this subject matter, plus earn a credit waiver that can be applied to future graduate-level studies with Rutgers Business School
Program Outcomes
Become a champion for change that can apply technology to move your organization forward in the realm of finance and accounting
Deliver enhanced value to clients through application of meaningful, relevant and timely data 
Secure knowledge of the Fintech space to aid professional growth and development

Who Should Attend
Accounting and finance professionals looking to gain greater competency or reskill their existing knowledge of digital and high-tech platforms while preparing for the next generation of accounting tools and processes
Financial accounting professionals seeking to understand how to develop innovative digital accounting and finance models and systematic approaches to implementing and communicating their value within an organization
Experienced professionals looking to understand practical digital financial and accounting applications to assist clients across multiple industries
Professionals who want to learn techniques for uncovering data using non-traditional methodologies that demonstrate knowledge of the finance and accounting industry to gain client trust through value-added insights and solutions
Curriculum
This program is comprised of 10 modules (each covered in approximately 3 hours) that will address pertinent topics such as:
Robot Process Automation (RPA) for Intelligent Auditing
Continuous Auditing
Process Mining
Text Mining
Visual Analytics
Interactive Dashboards
Cryptocurrency
Cybersecurity
Questions about this program?