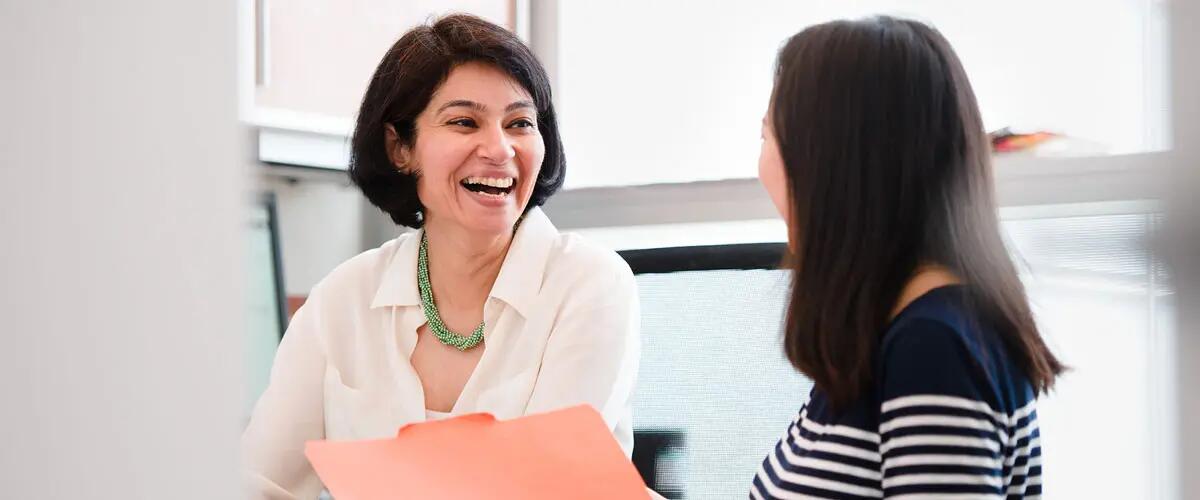 Albert R. Gamper Chair in Finance
Albert R. Gamper and CIT, a bank holding company, announced the establishment of the $2 million Albert R. Gamper Chair in Finance at Rutgers Business School in 2004. Gamper is the former chairman of the board and chief executive officer of CIT, from which he retired in 2004 after leading the company for 17 years.
"Albert Gamper has had an active hand in guiding Rutgers," said former Dean Glenn Shafer. A graduate of Rutgers-Newark in 1966, Gamper is a past chair of the Rutgers Board of Governors and a current member of the Rutgers Board of Trustees. He was inducted into Rutgers Hall of Distinguished Alumni in 1999.
Gamper made the investment for an endowed chair at Rutgers Business School to attract even more outstanding faculty, better research, and more top students. "If it encourages others to put their money into a chair for the school, I think it could make a big difference," said Gamper when the gift was announced.
Faculty Spotlight
Professor and Albert R. Gamper Chair
Simi Kedia is the Albert R. Gamper Chair in Business at Rutgers Business School. She has also been a faculty at Harvard Business School. Professor Kedia's research interests are in empirical corporate finance and span corporate governance, financial misconduct, credit ratings, proxy voting and hedge fund activism. Her research has...