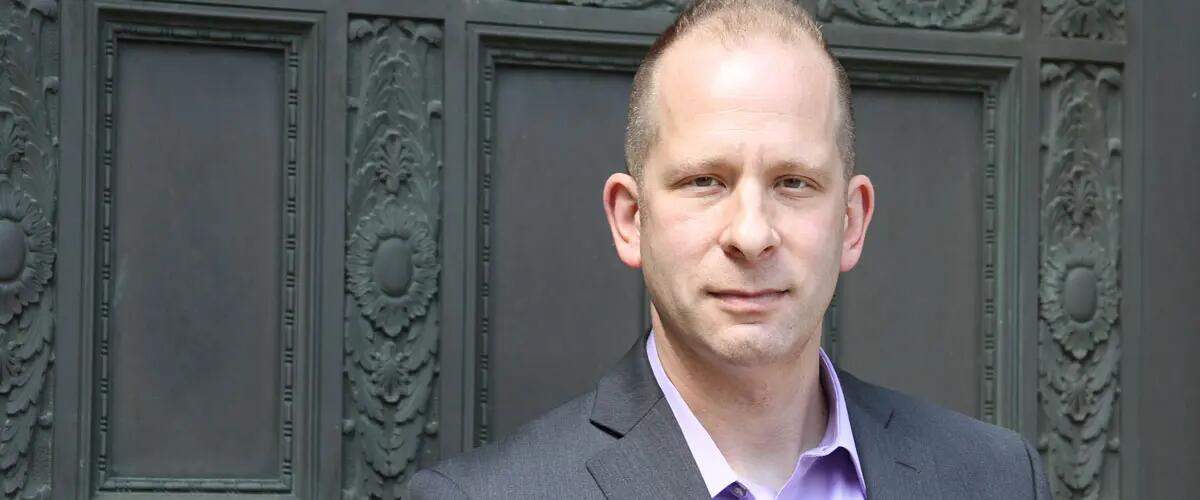 Paul V. Profeta Chair in Real Estate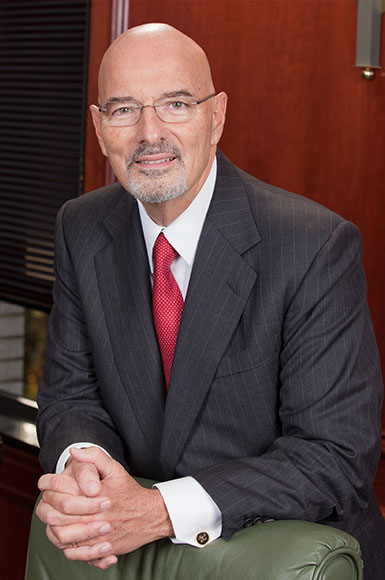 The establishment of the Paul V. Profeta Chair in Real Estate has enabled Rutgers Business School to bring in an academic leader to build an MBA concentration in real estate, conduct international research and provide educational and career opportunities for students in an industry vital to New Jersey and the world's economy.
The faculty chair in real estate was made possible thanks to a $1.5 million commitment by Paul V. Profeta, president and owner of Paul V. Profeta and Associates, Inc., which is involved in real estate investment, management and leasing throughout the country; and a matching $1.5 million gift from an anonymous donor who pledged $27 million towards an Endowed Chair Challenge to bring 18 world-class faculty to Rutgers, part of the "Our Rutgers, Our Future" campaign.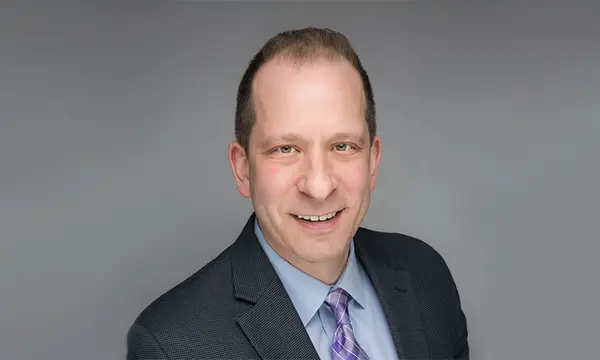 Faculty Spotlight
Professor and Paul V. Profeta Chair in Real Estate
Professor Morris A. Davis is the Paul V. Profeta Chair of Real Estate and the Academic Director of the Center for Real Estate Studies at the Rutgers Business School.  Previously, Davis was the James A. Graaskamp Chair of Real Estate in the Department of Real Estate at the University of...