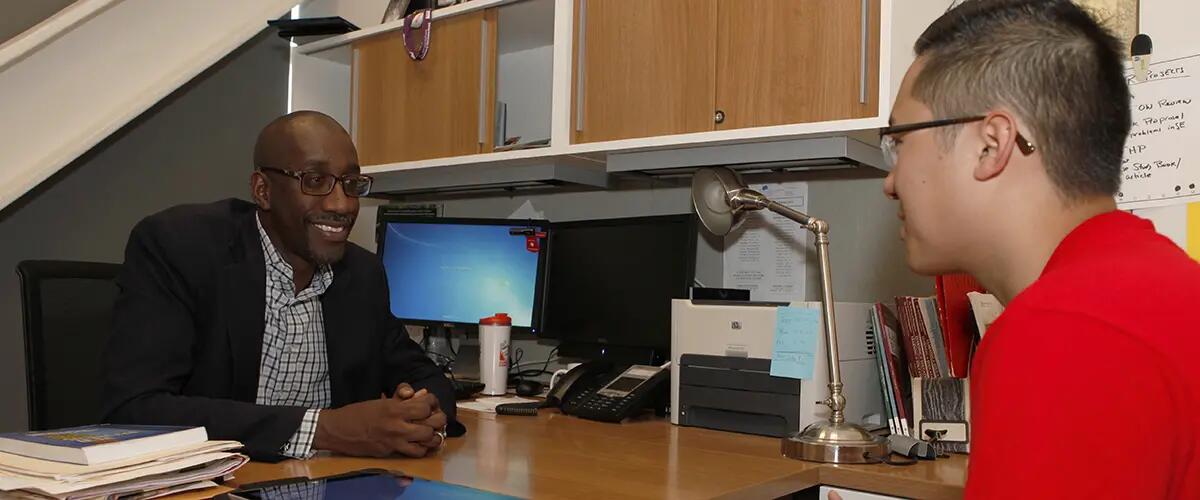 Prudential Chair in Business
Jeffrey A. Robinson, Ph.D
Prudential Financial, a company which exemplifies a long history of successful global business, established the $3 million Prudential Chair in Business at Rutgers Business School-Newark and New Brunswick (RBS) in 2008. Prudential is an important partner and presence for the Rutgers community and the business school in particular. The Prudential Chair in Business enables the University to honor, retain, or recruit a distinguished senior scholar in business.
Sponsor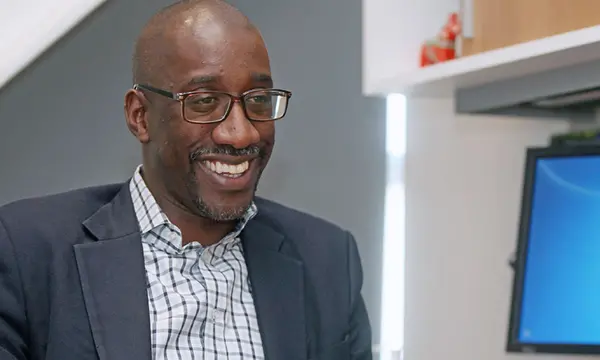 Faculty Spotlight
Provost & Executive Vice Chancellor, RU-Newark; Prudential Chair in Business, RBS
Jeffrey A. Robinson, Ph.D. is an award-winning business school professor, international speaker and entrepreneur. Since 2008, he has been a leading faculty member at Rutgers Business School, where he is a professor of management and entrepreneurship and the Academic Director of The Center for Urban Entrepreneurship & Economic Development and...