William J. von Minden Chair in Accounting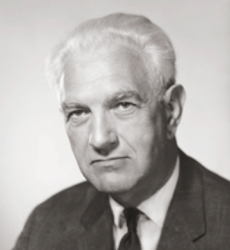 William J. von Minden is remembered as a visionary in accounting education, a devoted faculty member, and a champion of the accounting profession. In 1954, von Minden, a practicing accountant and later professor at Rutgers Business School, established an MBA program for accounting. Perceiving a demand for accountants with a well-rounded, liberal education, he believed that a graduate level program was needed to train accountants who did not follow the traditional undergraduate accounting path. His perseverance led to the growth and continued success of the Rutgers Professional Accounting program. Colleagues in the accounting field recognized von Minden's leadership and elected him President of the New Jersey Society of Certified Public Accountants in addition to bestowing a citation for distinguished service.
After von Minden's retirement in 1970, the William J. von Minden Chair in Accounting was established to be awarded to an accounting scholar of international reputation who has made significant contributions to the accounting field and profession. This chair was later funded by generous donations from friends, family, and alumni of von Mindem to recognize his farsighted and dedicated commitment to accounting.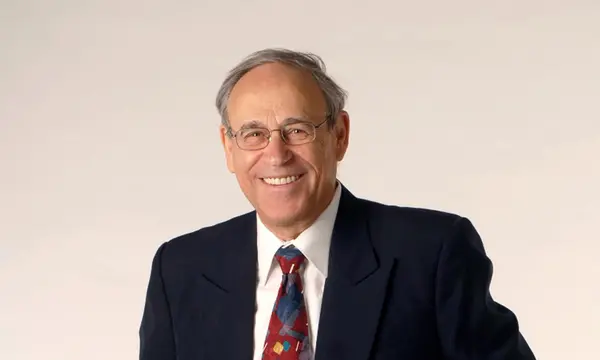 Faculty Spotlight
Professor and William J. von Minden Chair in Accounting
Professor Palmon's interests include financial reporting, general accounting theory, and corporate finance. He has published in a number of journals including The Accounting Review, the Journal of Accounting Research, the Journal of Business, and the Journal of Banking and Finance. He has served as director, chair of the audit committee...