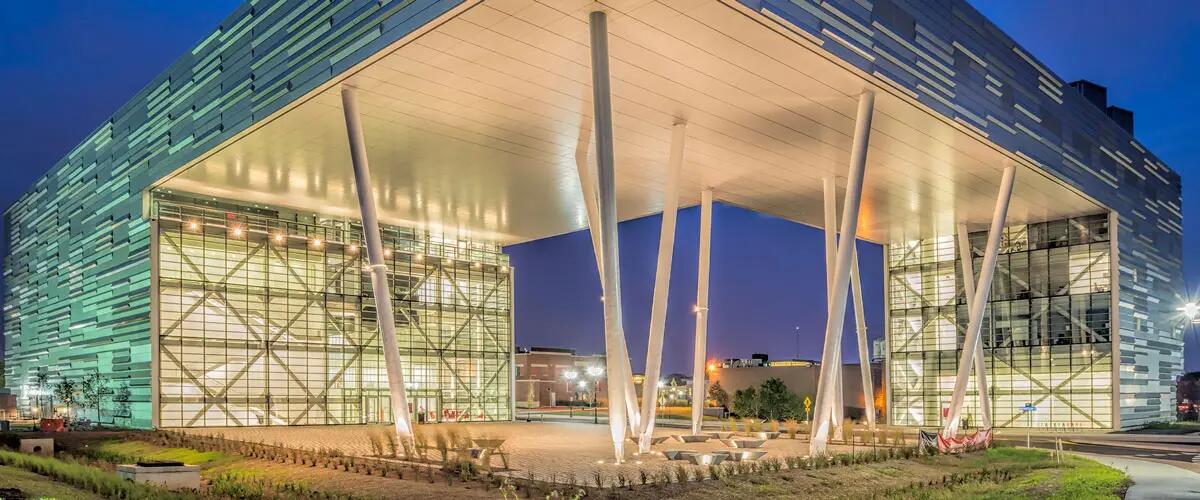 Bennett L. Smith Chair in Business and Natural Resources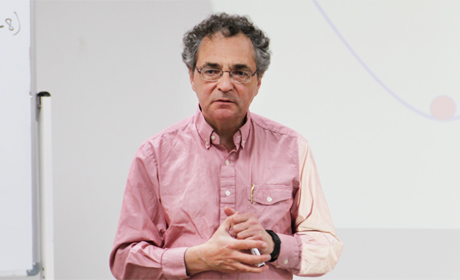 Bennett Lawrence "Larry" Smith was born and raised in Ontario, Canada where he spent his early years helping run the family farm. He earned his B.A in geology in 1936 from Toronto and spent many years working as a geologist in Northern Ontario. At the age of 38, Smith returned to academic life, attending Syracuse University and earning M.S. and Ph.D. degrees in 1950 and 1954, respectively.
"Doc Smith" began his career at Rutgers in 1951 as a lecturer and was appointed assistant professor in 1954. He became associate professor in 1957 and went on to serve briefly as acting chair of the Department of Geology in the School of Arts and Sciences. Smith would later serve as associate dean at Rutgers College.
At Rutgers, Smith inspired countless graduate and undergraduate students with his enthusiasm for field research and love of learning. He even encouraged his wife, Cornelia Curry Donovan, to complete her Ph.D. in history at Rutgers. In addition to his academic duties, Smith consulted on various projects for the Central Power and Light Company as well as other companies. Smith had an excellent collection of ores and rocks from Canada that he gave to Geology Hall. After retiring from Rutgers in 1974, Smith continued to consult, traveling around the world to work on a wide variety of geological engineering programs. Smith passed away in 1986, but his legacy continues on in part through the endowed chair position carrying his name.
The university established the Bennett L. Smith Chair in Business and Natural Resources – which resides jointly in Rutgers Business School-Newark and New Brunswick and the Department of Earth and Planetary Sciences in the School of Arts and Sciences – to support a university faculty member whose research has contributed to understanding the Earth and its climate and who has been instrumental in shaping energy policy internationally.
The endowed chair was made possible by a gift from an anonymous donor.