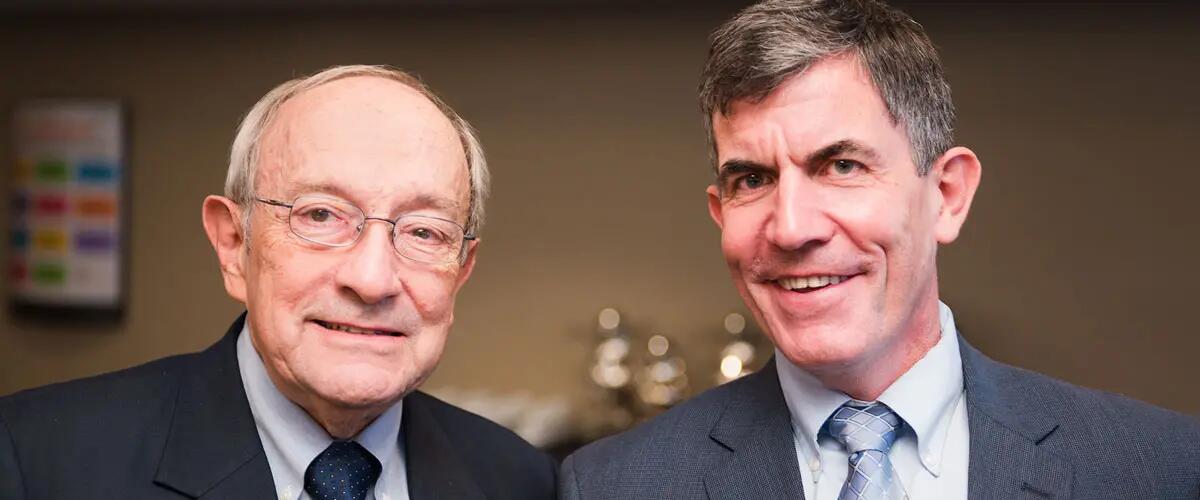 George F. Farris Chair in Entrepreneurship
In 2014, Rutgers Business School announced the creation of the $3 million George F. Farris Chair in Entrepreneurship, an endowed faculty position that enhances the school's efforts to provide a premier program of study to new generations of entrepreneurs.
The chair in entrepreneurship was made possible by a $1.5 million endowment from the Celia Lipton Farris and Victor W. Farris Foundation and a matching gift from an anonymous donor. In 2011, the anonymous donor pledged a total of $27 million in an "18 Chair Challenge" during the "Our Rutgers, Our Future" campaign. The pledge – the largest from an individual in the university's history – offered a 1:1 match, enabling other donors to fund an endowed chair with a gift of $1.5 million.
Victor W. Farris is remembered as an inventor, industrialist, and entrepreneur, at one point owning seventeen companies with both domestic and international factories. Celia Lipton Farris was a successful star of the musical and performing arts. During their lifetimes the couple were strong supporters of the arts, education, and many other charitable causes.
George F. Farris, for who the endowed chair is named, is a professor emeritus of Rutgers Business School and the Founding Director of the Technology Management Research Center. Professor Farris is a Fellow of the American Association for the Advancement of Science (AAAS), the world's largest general scientific society and had been cited "for seminal contributions to the understanding of organizations and personnel practices in the furtherance of technological innovation and the management of technology."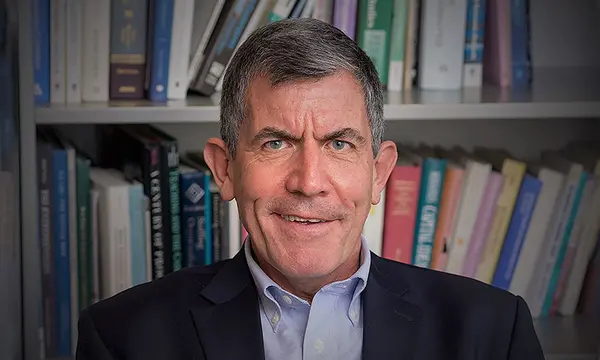 Faculty Spotlight
Professor and George F. Farris Chair in Entrepreneurship
Ted Baker spent the first 20 years of his adult life helping to build a variety of technology-rich entrepreneurial ventures. He is a professor at Rutgers Business School, where he holds the George F. Farris Chair in Entrepreneurship while serving as founding director of the Rutgers Advanced Institute for the...